Cyberpunk 2077 was released today, December 10th. But it's been alive for a very long time. 7 years in making. Finally, today we get to see the life of Night City, as V.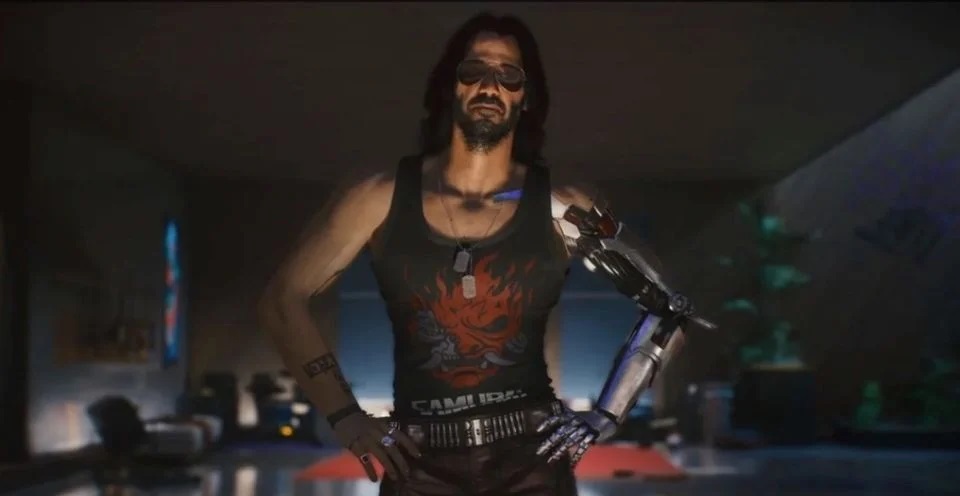 It's somewhere near the end of the 21st century. You're cybernetically enhanced, you can customize parts of your body and be whoever you want to be, as long as you have the dough. Yet, you're in a black hole of your own past, dark, helpless and tired of running away from your issues. You're sitting on a couch, watching some news on a high tech viewing device while drinking a fluorescent liquid that can bring your half human, half cyborg body down to the levels of tipsiness. You are thinking. About life. About death. Should you end it? Or should you reset your brain and live pain and guilt free? You get up and look out of the window, only to see the sentinels beat a guy who once sold you some synthesized mind stabilizers, to his death.
This image gives me chills. A true Cyberpunk era.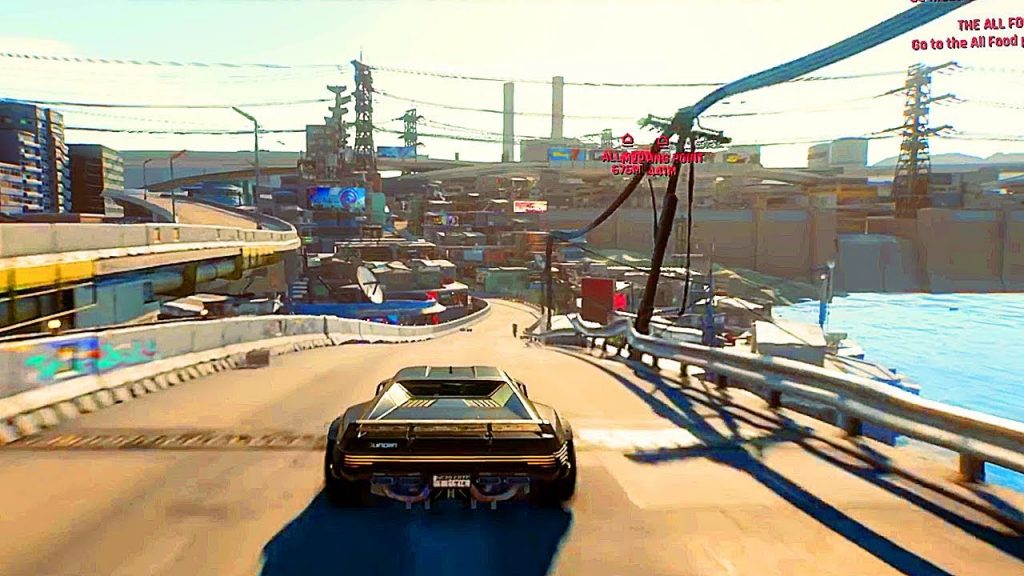 Then, why are gamers angry? Why is the game so damn buggy? Well, for starters, it's Day 0 of launch. We gotta be patient. For now, it's poorly optimized and they are working on a new patch already. With the crash reports from all the players, they will design a patch that improves performance, stabilizes the issues and removes these funny bugs.
What bugs, you may ask?
Among disappearing penises and random cars crashing into NPCs, there's a lot of them, check out this short compilation of some CB2077 bugs found in-game!
Well, as I said, no need to worry. The bugs shall be fixed and a patch should be on the way.
The only thing you need to do, is to be patient for just a little bit more and immerse yourself in Night City, again. See you soon, V.