It's been almost a week since the Steam Sales kicked off for this winter, as usual…. What should you look out for? Are the deals really that good? Are your pockets ready to feel the wrath of Gaben?!
Let's get down to it. First, you should go check out Steam's Top Games of 2020. As they mention, most of them are already heavily discounted and you should totally get them until the 5th Jan.
Not to mention, the steam points you accumulate can be used for some pretty sick profile banners, icons and all other cool jazz!
To take a deep dive into the games that you should totally get (reviewed by critics and gamers to give it a high score) check out this really cool guide via PCGamer, that has divided the games into different price sections. (I scrolled down to the below $5 category because I'm broke as hell lmao).
Click HERE to have a look at their list!
Another good concise guide would be Verge's take at the sales – and they've also included a few from the Epic Games Store, for comparison. Go check it out!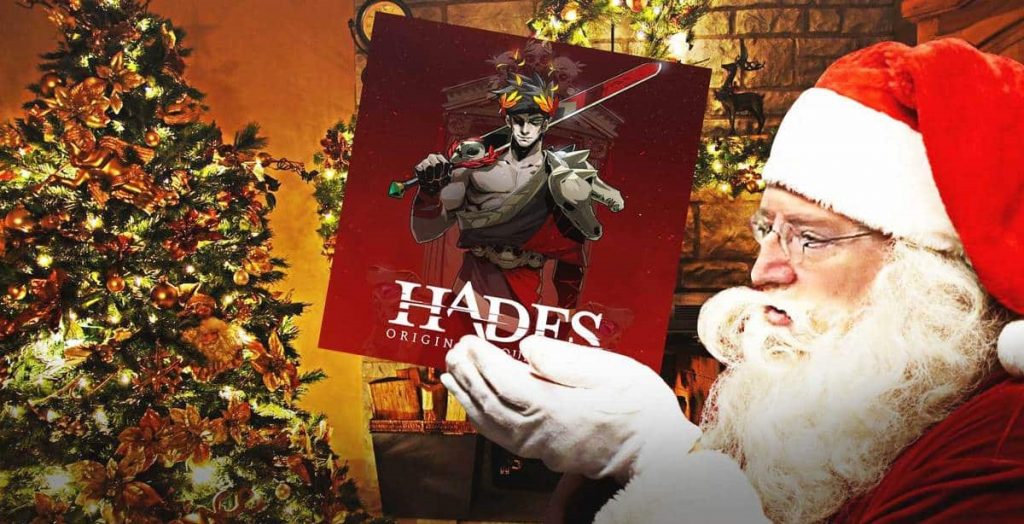 We feel that you should get these (if your wallet permits):
Hades
Fall Guys
Doom Eternal
Risk of Rain 2
Halo Master Chief Collection
Sekiro
Call of Cthulhu… and others that you may like from both of those lists above!
And you should ALSO alternatively check out our store for more deals if you're not satisfied with the Steam Sales 😉
Only at GamersOutlet.net! <3
Have a safe week and a HAPPPPPYYYY NEW YEAR in advance, folks! Thank you for all your support this year, we love and appreciate it! See you on the other side. Have a blast, and wish you all an epic 2021.