The ultimate Nazi killing gorefest is back, with TWICE the action, and TWICE the fun!
Game takes place 19 years after the New Colossus and America is finally free thanks to our hero Blazkowicz, but Nazi's aren't completely eradicated and are pretty much still a big deal in Europe.
Here are Top 5 Reasons to get this game and play it in all its glory!
1. CO-OP, Motherf*cker
Yes. It's the ultimate co-op game, in like forever. You play as BJ
Blazkowicz twin daughters and if you have a friend to play with – EVEN BETTER. The new Deluxe edition of the game offers a Buddy Pass that allows 2 people to play the game, you, and a person who doesn't have the game – and it's at a very very reasonable price as well.
Check it out here .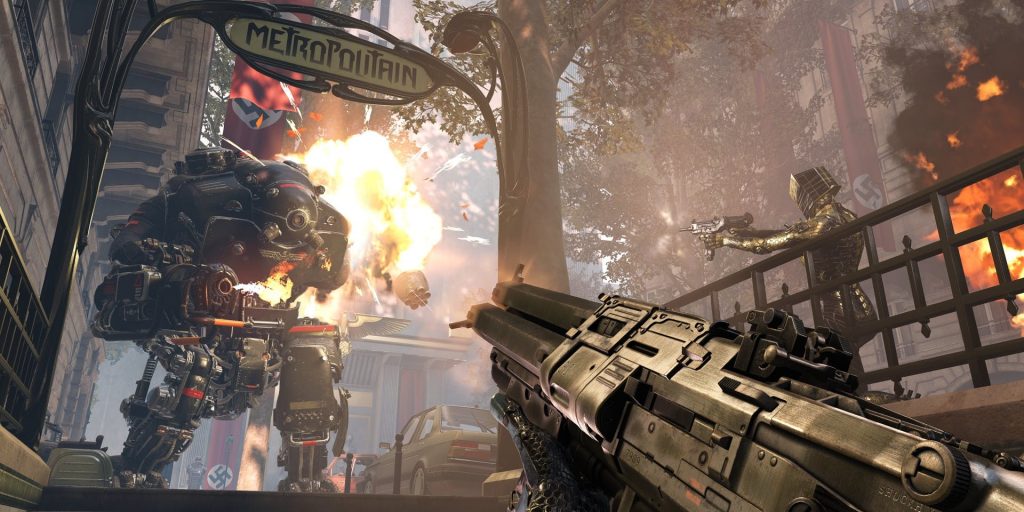 2. Beautiful graphics, story, dialogue and gameplay
Contrary to what a lot of people thought that it isn't a "good single person game", (because it works best when you have a human as a partner and not a bot), it still is a brilliant game. The chemistry between the terror twins, the little easter eggs, old
Blazkowicz, the mesmerizing environment, badass gameplay and all in all, a short, but great story – makes this game a MUST BUY.
3. Bigger map, Arkane's Level Design and LOTS OF SIDE MISSIONS!
Even though the game is not a long one and the story mode alone doesn't cut it, but the side missions make sure you've got PLENTY to do.
Not just that, you also have Arkane's level design, the same kind of design that was found in games like Dishonored. Remember that classic? The maps and areas are very intricate as well.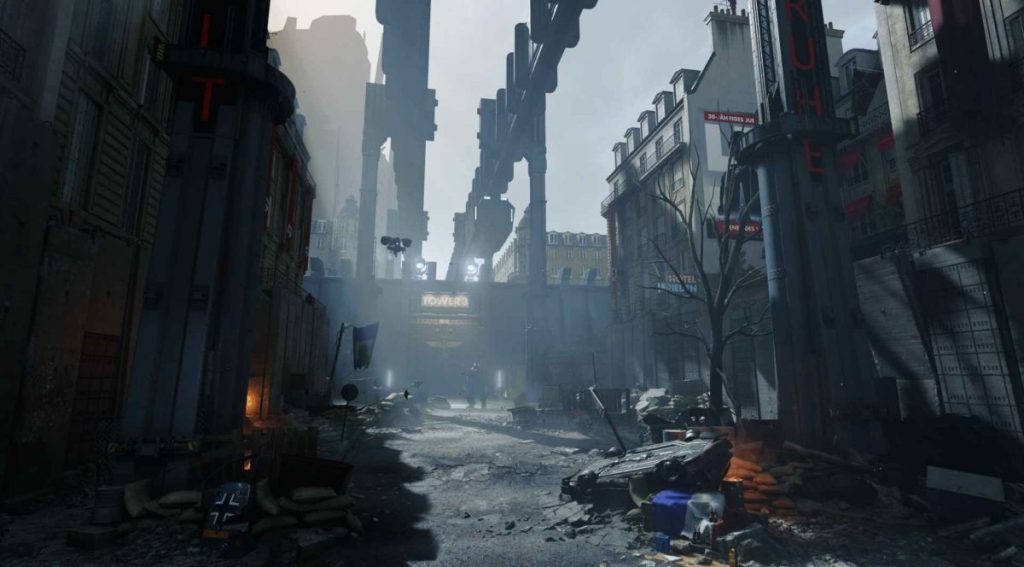 4. NOSTALGIA
There's tons of references to the old Wolfenstein games, and also the standard "Boss Fight at the end of every level" that take you back, wayyyy back. Seeing old BJ back also has something to do with that. After all, one of his daughters gives birth to Commander Keen and he… well gives birth to Doomguy.
There's also mini games like Tetris that you can play and that's pretty friggin' cool too, I'd say.
5. NAZIS, AND MORE NAZIS!
This is truly one of the primary reasons to buy this game. C'mon. You get to kill Nazis, and by kill, I don't just mean kill, but "Mortal Kombat fatality style rip their guts off" action that is very very satisfying.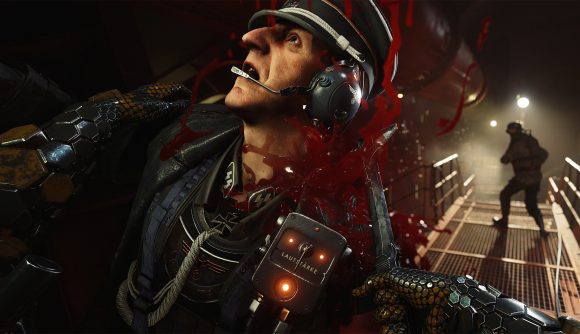 So what are you waiting for? Go get the Deluxe Edition, grab a friend, and blow some Nazi brains all over your screen!