Ever wanted to take a trip back to the 90s and relive the amazing nostalgia of your childhood or teenage years? Good. Let's have a look at our top pick for this week's retro game!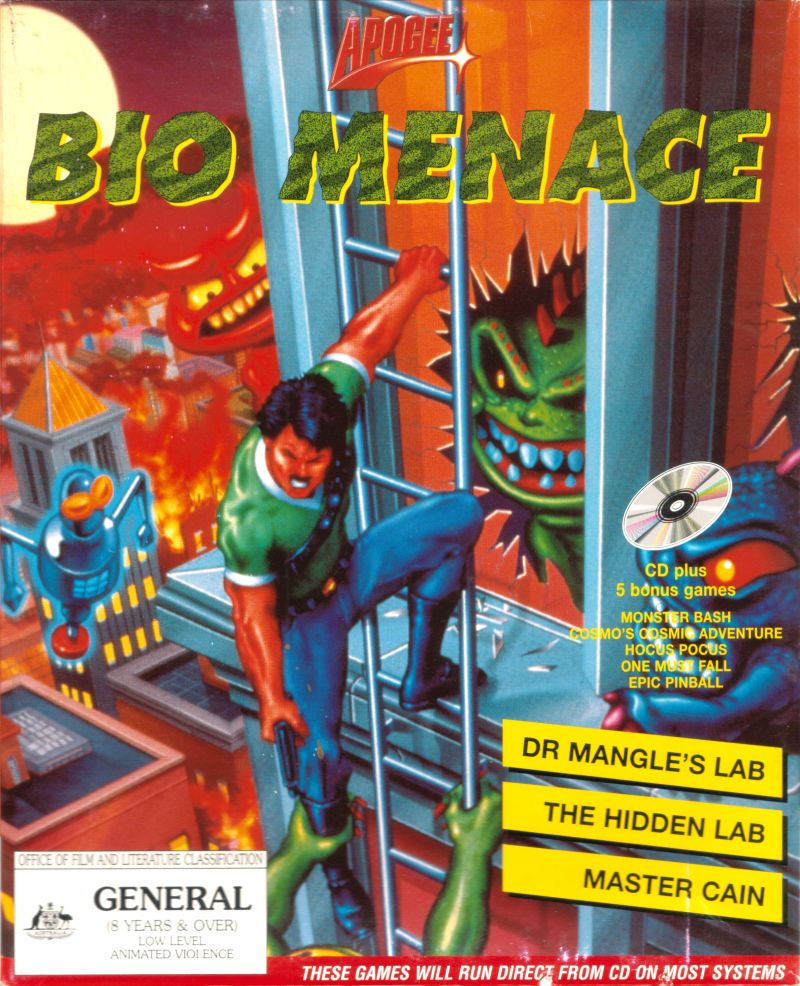 Bio Menace! Developed and published by Apogee Software, this is a classic 2D side-scrolling game focused on killing monsters and rescuing civilians. A dude with a mullet, tons of guns and pickups, and the nostalgia of 1990s. What more could you ask for?
Check out the gameplay above and see if you remember your favorite (or the hardest) level you played! Seems like ages ago but this game is from 1993, so don't worry if you feel too old.
You know what the best part is? It's free. No, we're not talking about the first episode, which was released as Shareware back when it was released, we mean the entire game.
Don't believe us? Here's the link to download and play the full game! (Legally, from their official website) CLICK HERE 😀
Personally, our favorite level was the one in the image below. It took us 3 tries to beat it.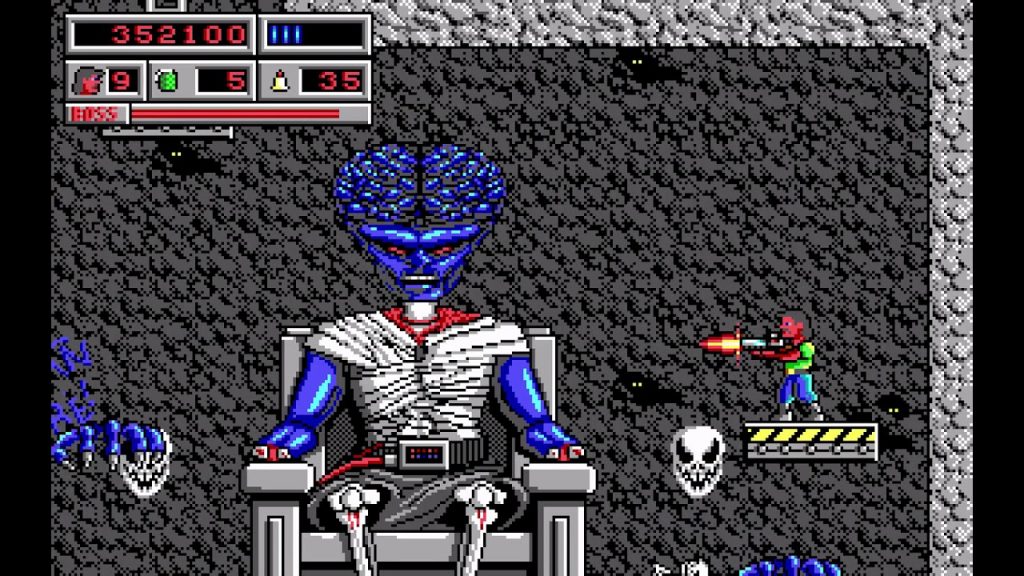 What's yours? Let us know in the comments below! Happy time traveling! 😉