After back to back successes with the Resident Evil 2 and 3 remake, Capcom is all set to go ahead with RE:8 and boy, oh boy, it's gonna look EPIC on the next gen consoles!
Here's what we know so far!
Resident Evil fansite Biohazard Declassified very recently uploaded this information they received about the next installment of the game. The new title will reportedly be called Resident Evil VIII: Village, and may arrive by early 2021, but may be delayed to late 2021 due to the ongoing pandemic crisis.
Ironical, isn't it? Playing Resident Evil during a pandemic.
The game is a direct continuation of Resident Evil 7 : Biohazard and will feature Ethan Winters and also Chris Redfield. Other OG protagonists like Jill Valentine and / or Leon Kennedy might also be present in the game, as NPCs or playable characters with their own arcs.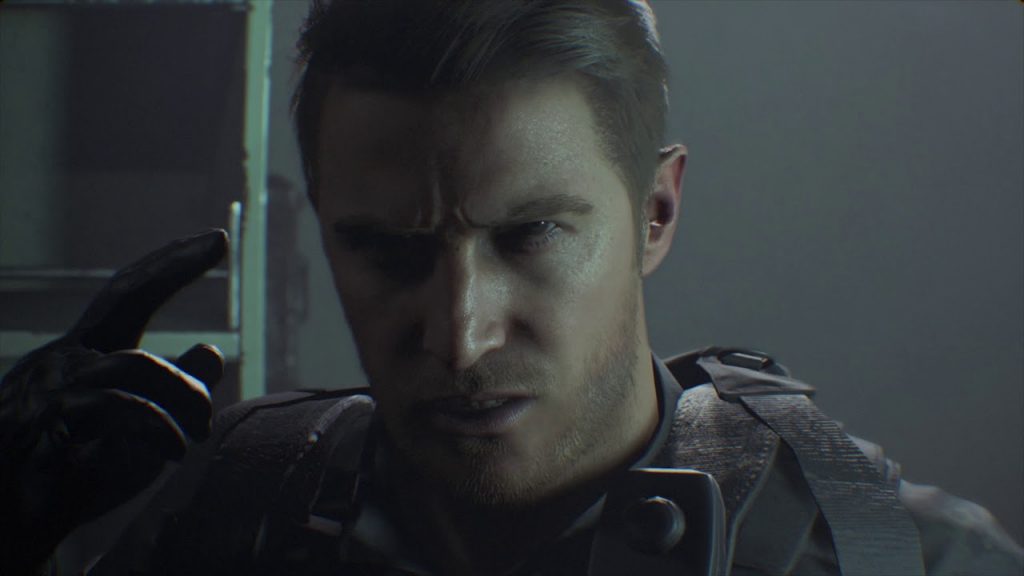 > The game will allegedly feature a first person view and next gen graphics
> There's gonna be a new inventory management system and better game mechanics
> Location will be somewhere in Europe, a small village/town, hence the name!
> Traditional zombies looking to make a return, along with a lot of new enemies and a way more scarier atmosphere!
That's all we know for sure, and I'd suggest that you take this with a grain of salt, but an update is an update!
Since you're here, check out Resident Evil 3 Remake for an AMAZING price!
Thanks for going through this article, have an amazing week!