You heard it correct, folks! The epic successor of RE2 BioHazard has a downloadable demo, and it's out!
It was long time coming and it already looks friggin' amazing, and oh boy, are you in for a treat?!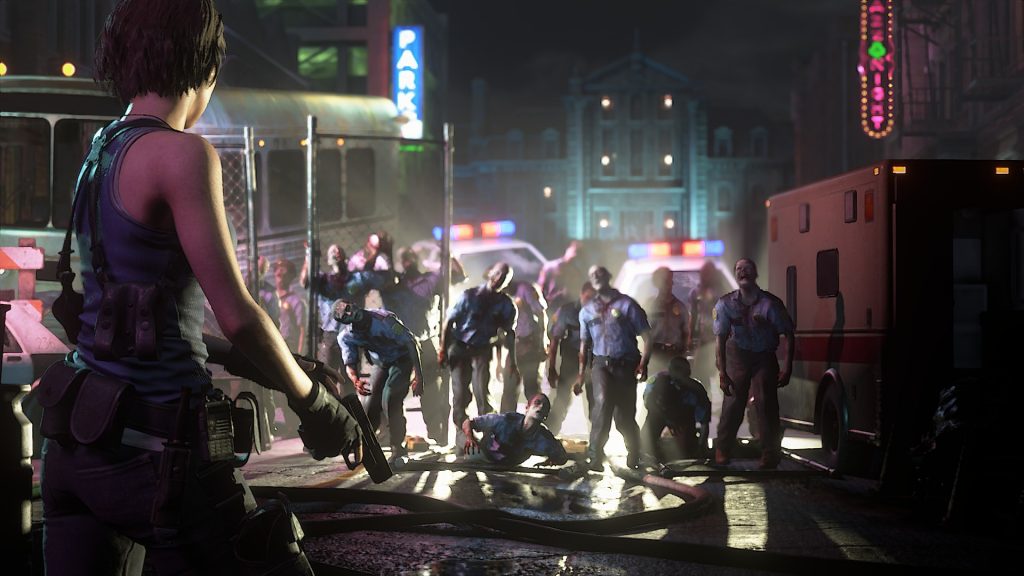 Jill Valentine has to escape Raccoon City. That's all there is. Oh, and also. If you thought Mr. X was scary – uhhhh I got some news. Nemesis gives 0 flying fucks and literally makes you have a conscious nightmare. This game is scary. It's brutal.
Although the demo roughly takes only 30 minutes to complete, it still does a good job of selling you the actual game. What are you waiting for then? Hop on and play the Demo Version!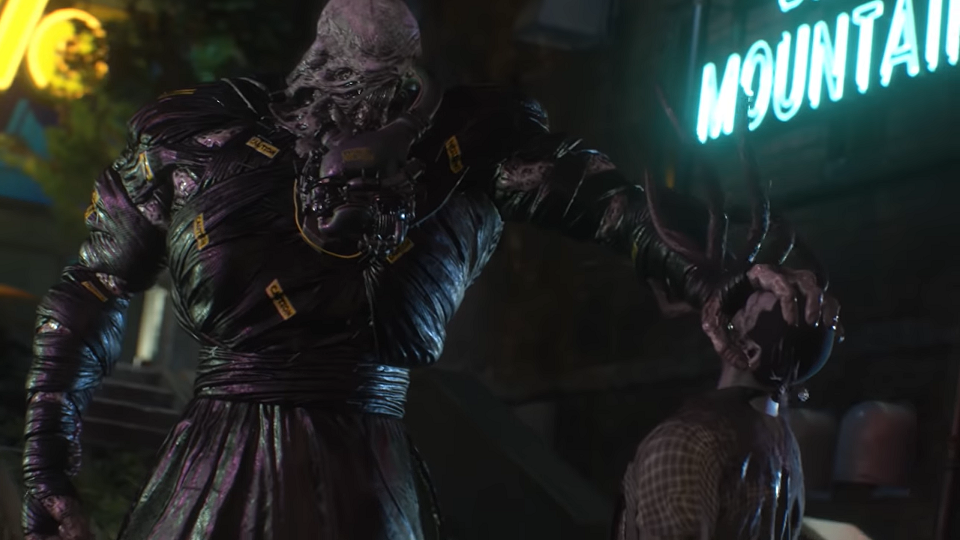 It's available across all platforms. This is as good as Quarantining can get. Make some use of that free time. 😉
In other news, Steam is also doing a giveaway, free Tomb Raider games just for you to sit at home and enjoy. Grab it while you can, if you haven't already. And so is Epic Games! Watchdogs is free today!!! GET IT!