A direct sequel of Remnant: From The Ashes, or Remnant 1, this direct sequel was released last week, on July 25th.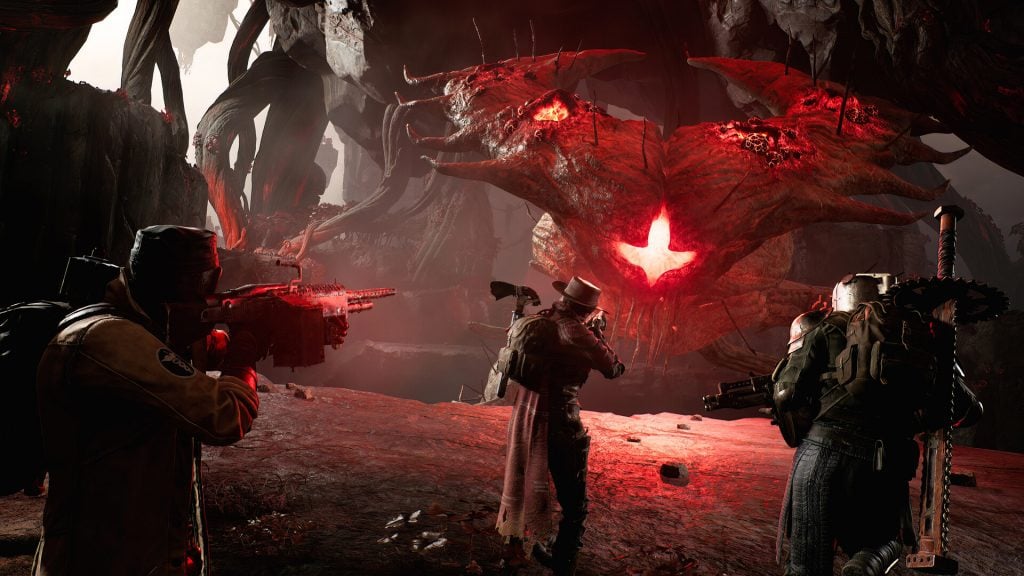 Developed by Gunfire Games and published by Perfect World Entertainment, Remnant 2 builds upon the foundation laid by its predecessor and delivers a fresh and exhilarating co-op action RPG experience.
Remnant 2's gameplay mechanics remain the core strength of the series. Set in a dynamic, procedurally generated world, players embark on intense and challenging adventures filled with monstrous creatures, unique environments, and strategic combat encounters. The game seamlessly blends third-person shooting mechanics with role-playing elements, allowing players to customize their characters, weapons, and abilities to suit their playstyle.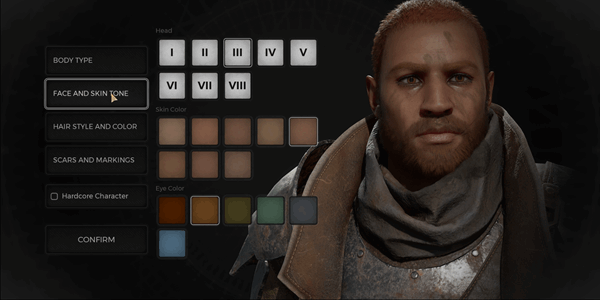 From character creation to actual gameplay, everything looks and feels seamless and smooth. Visually, it's a huge step-up AND the gameplay is definitely harder now! And more intuitive. It does feel clunky at times but that's probably because… I sucked at the game a bit.
Here's a short gameplay clip!
Did that cause you to feel excited about getting the game and playing it? Well, here's the cherry on top: THE CLASSES! There's so many classes to choose from this time, and each sounds amazingly balanced.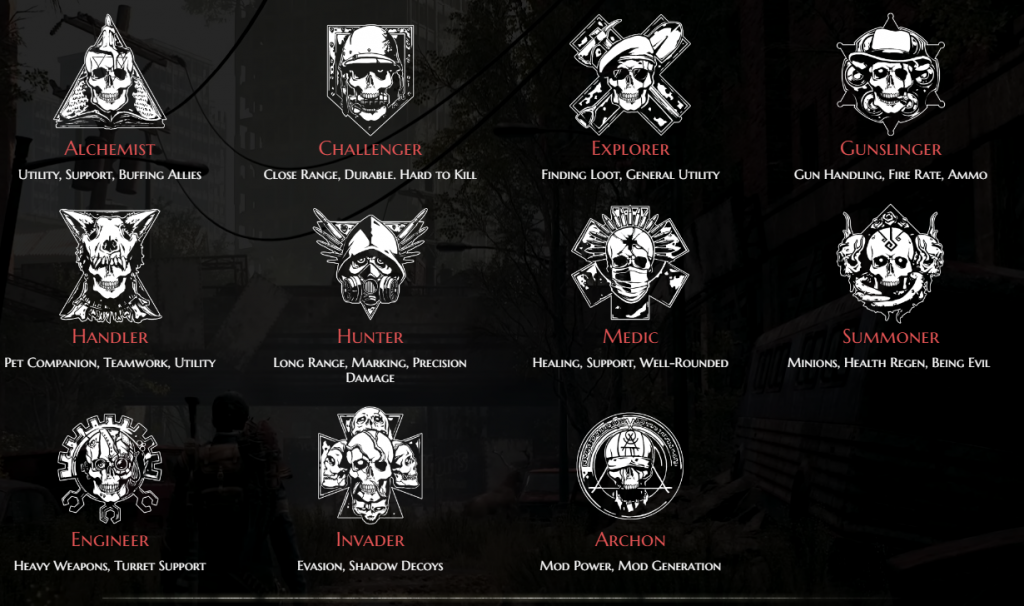 The combat in Remnant 2 is a significant improvement from its predecessor. The arsenal of weapons is more diverse, offering a wide array of firearms, melee weapons, and mystical artifacts. The combination of gunplay and melee combat feels smooth and satisfying, making each encounter feel engaging and rewarding. Additionally, the addition of new enemy types and boss battles adds depth and variety to the gameplay experience.
The co-op aspect of Remnant 2 remains a highlight, as players can team up with friends or other online players in a party of up to four members. The developers have refined the multiplayer mechanics, making it easier to connect and play with others seamlessly. The synergy between players is essential, as different character builds complement each other, encouraging teamwork and fostering a sense of camaraderie.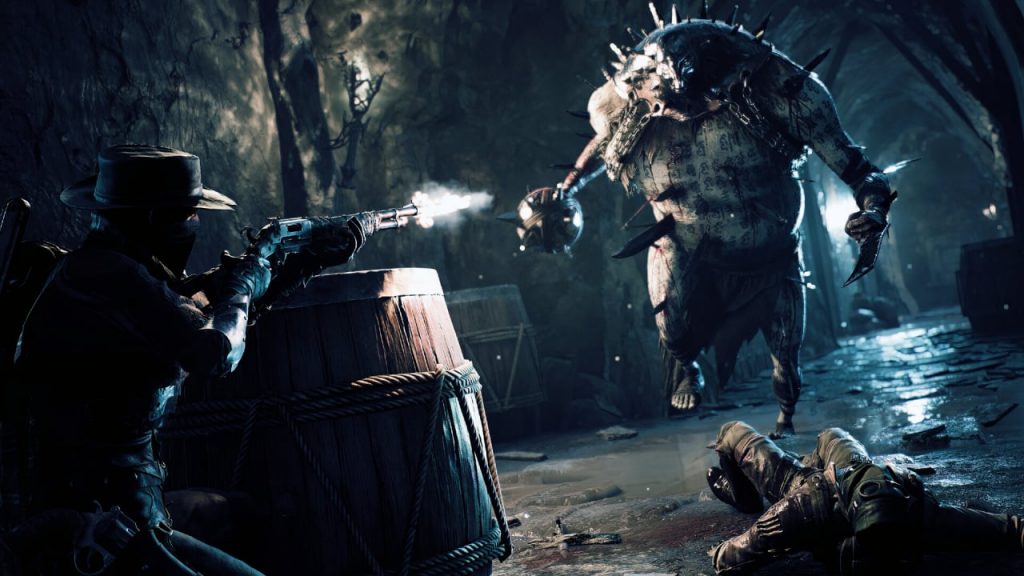 Still haven't finished playing the game, although I'm already 15 hours in – there's SO MUCH to do, and you never get tired of it. On a final note – Just get the game. It definitely is one of the top games of 2023.