Hello kombatants, we got a nice update for all you MK fans out there – the MK film that was set to release in 2021 has finally got some of its cast members confirmed and ready to play the roles of veteran characters like Raiden, Liu Kang, Kung Lao, Sub-Zero, Sonya and… hold your breath… MILEENA!
Yes, Mileena has been KONFIRMED for the film and she's got an amazing actress to play her as well.
Check these images to find out more!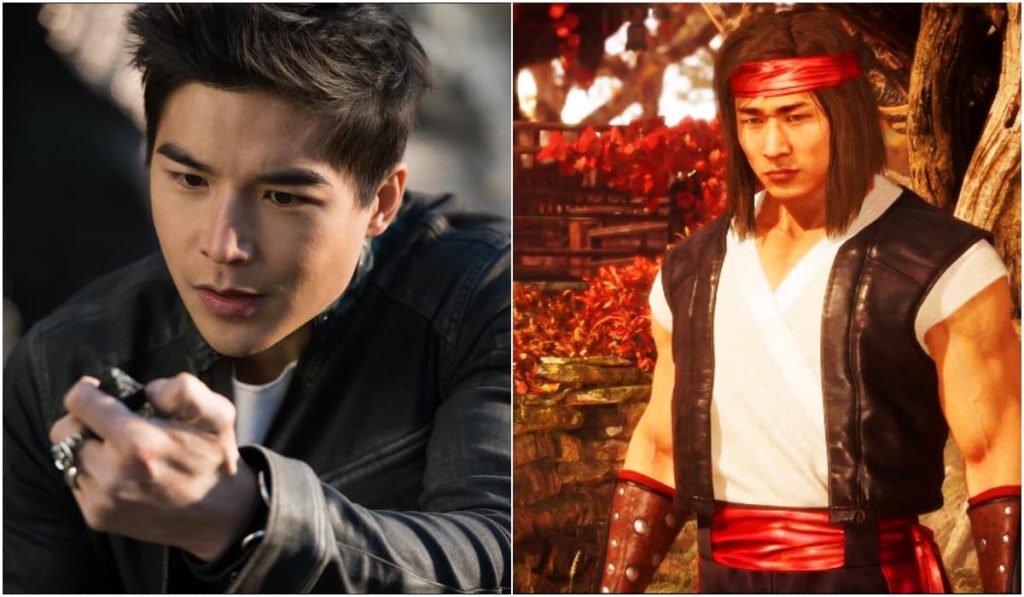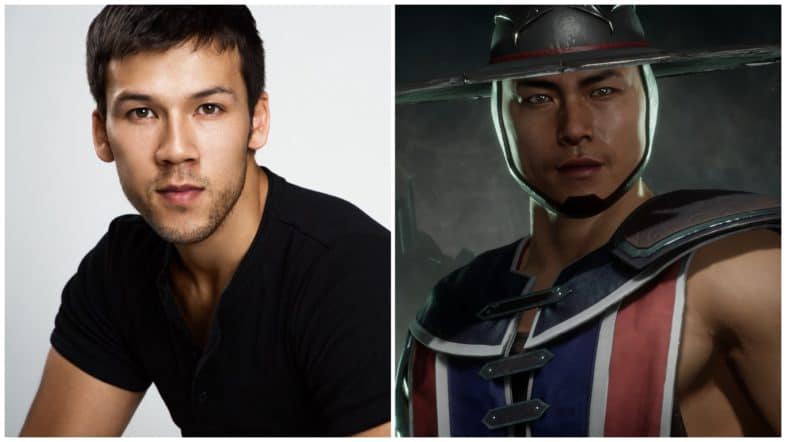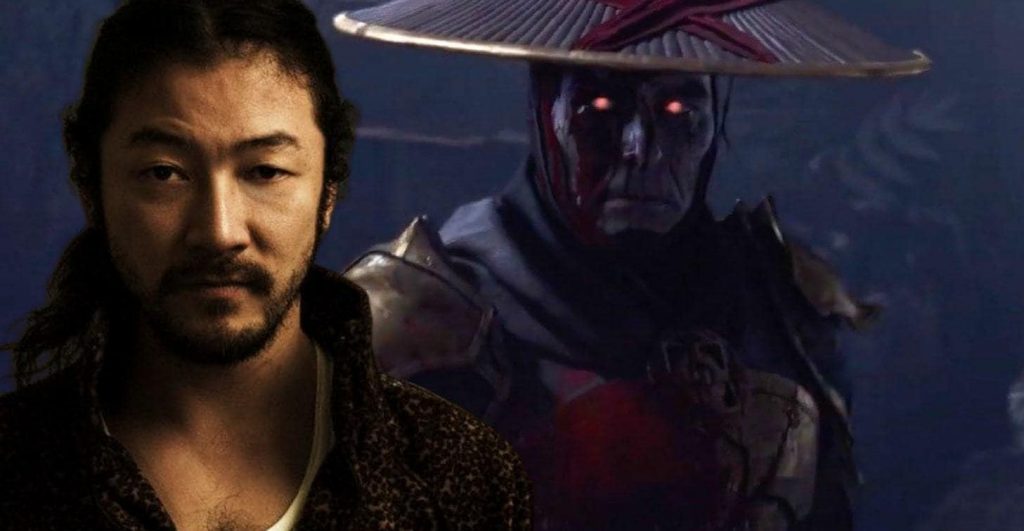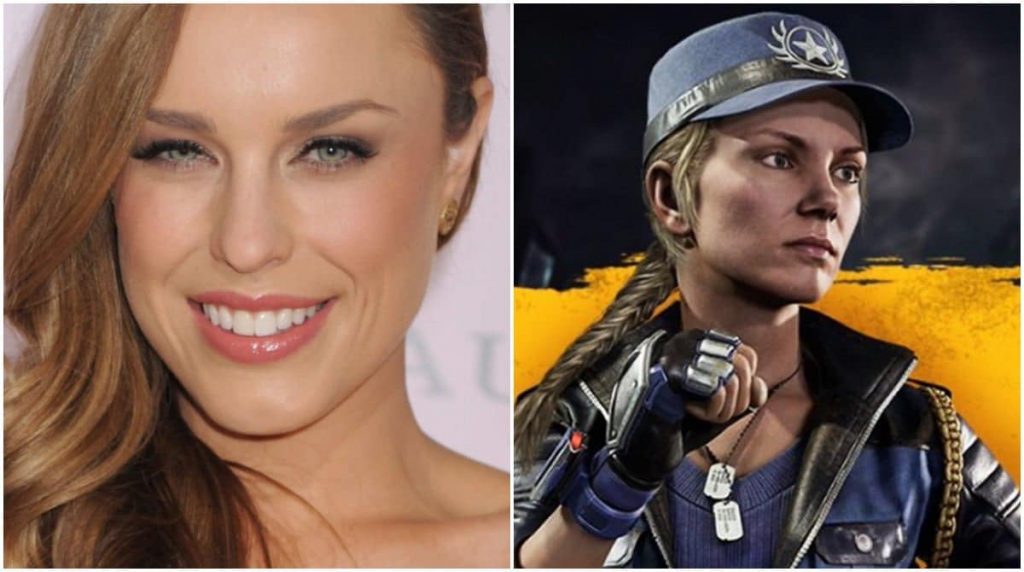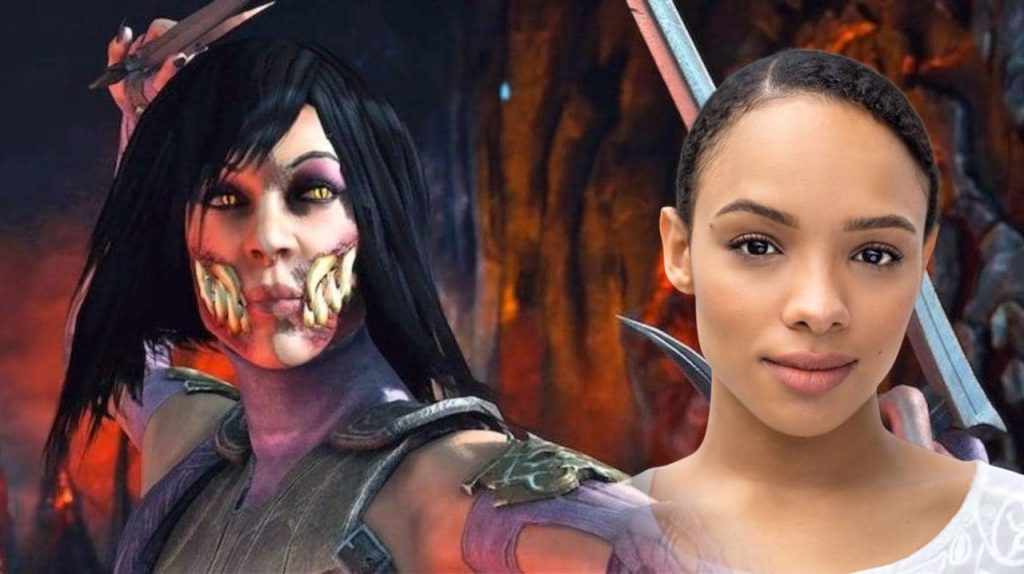 And there's more!
Josh Lawson as Kano, Chin Han as Shang Tsung, Mehcad Brooks as Major Jackson Bridges "Jax" and Hiroyuki Sanada as Scorpion.
We still have no update/knowledge about the storyline they will be choosing to portray these characters, nor the timeline, but it seems pretty promising so far, considering the fact that James Wan is directing the film.
And here's even better news – you can now purchase Mortal Kombat 11 at an amazingly DISCOUNTED price, hassle-free, via gamers-outlet.net!
Well, thanks for checking this article out! Stay tuned for further updates! 😀