This just in – The new MK film that was supposed to be a rumor, will begin shooting later this year, in Adelaide, South Australia.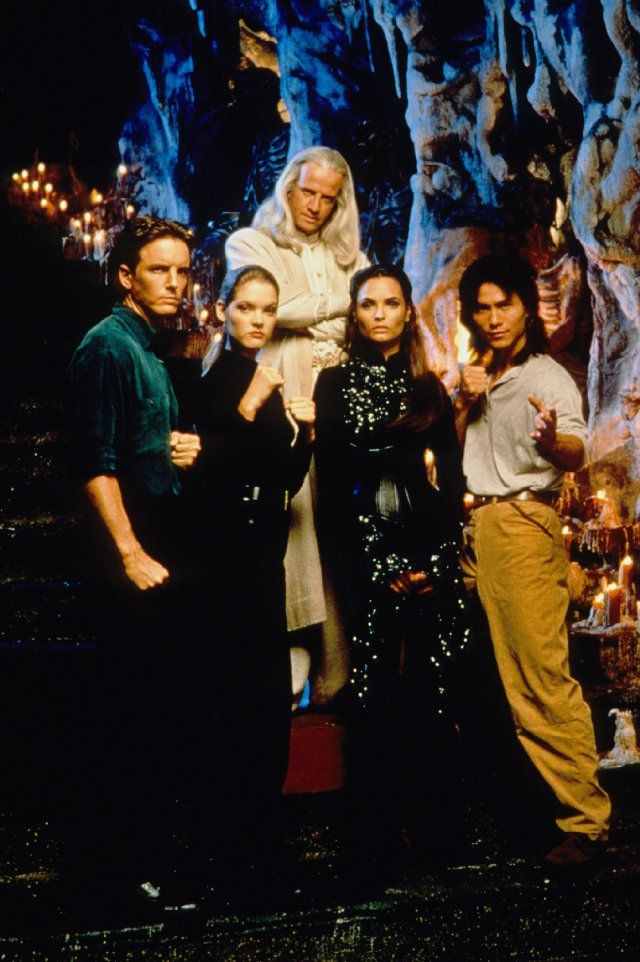 The movie will be produced by none other than James Wan – who has worked on many popular horror films like The Conjuring, Saw, etc. and more recently, on a DC project, Aquaman, as a director.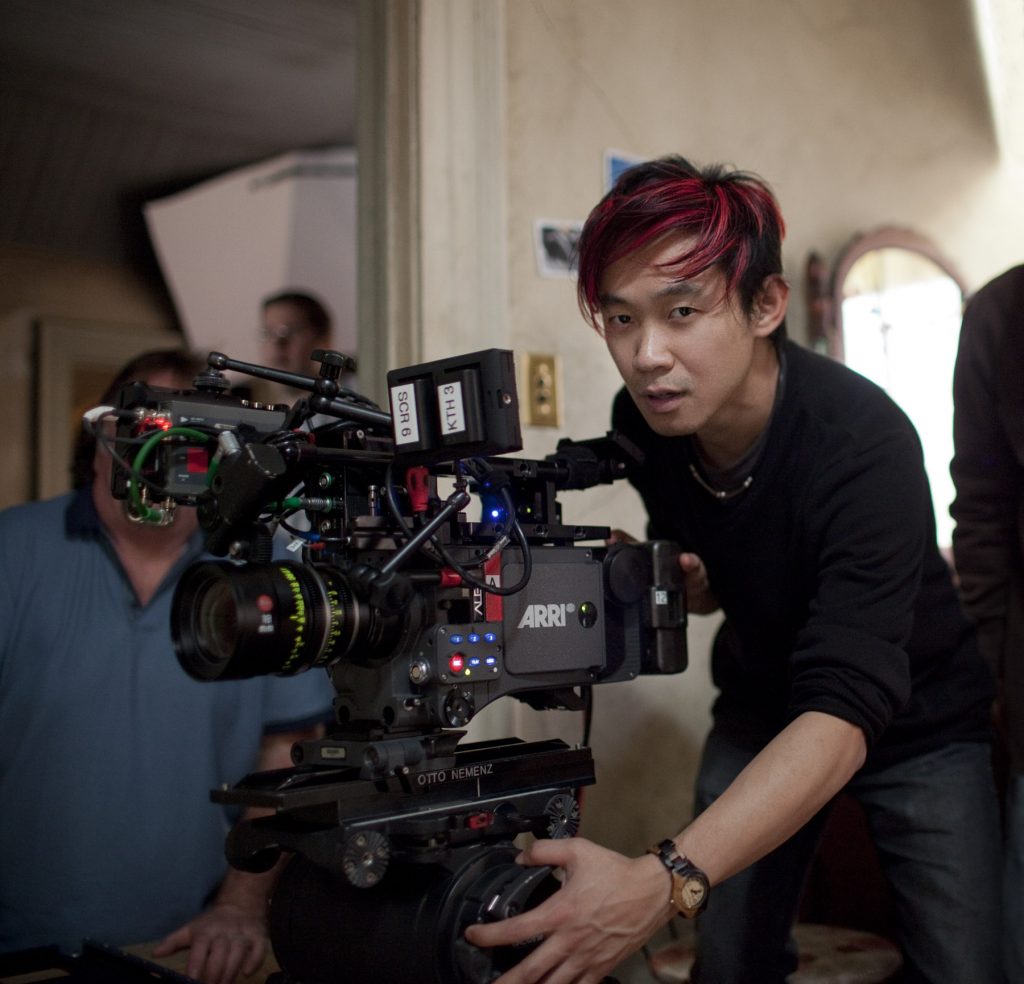 Mortal Kombat fans are joyous and it's time to celebrate, because this project has been continuously delayed, until now – after the official announcement made by the Premier of South Australia, Steven Marshall.
As of now, no cast members have been confirmed and there's little knowledge about the storyline/plot they will follow. But it is definitely going to be one of the biggest blockbusters of 2020 and will mark 25 years after the first MK film.
It is a pleasant surprise, because it's barely been a month since Mortal Kombat 11 was released, and they've used the hype in the correct way.
And here's even better news – you can now purchase Mortal Kombat 11 at an amazingly DISCOUNTED price, hassle-free, via gamers-outlet.net!
We can't wait to see what happens, and who joins the cast! Make sure to follow us to stay updated! Bookmark our website or simply like our Facebook Page 😉
Let us know in the comments below who you think should join the movie.
Stay FROSTY!