Keeping up with the competition, AMD is not too far with it's RX 6000 series, which is scheduled to be released on the 28th of October this year.
AMD released an official picture of the GPU to create some hype and it worked of course. The Big Navi, as its called, is… well.. quite massive, and lives up to it's name.
Apparently they're tying up with Fortnite and leveraging it to promote their GPU, and as you can see, you can have a look at the GPU in the Fortnite Creative Mode using the given code.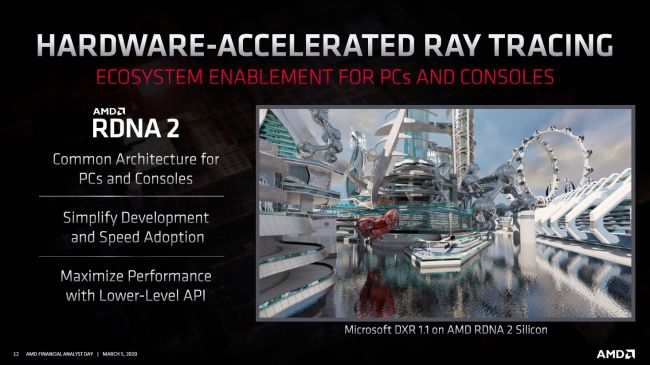 Not only does it look rad, it's performance is rad too. These are a few things we do know –
Up to 80 CUs / 5120 shaders
50% better performance per watt
Faster, efficient and ray tracing support
Still no actual official information about the price and related info. The graphics card features a triple-fan cooling solution, which I guess means it's powerful as heck and needs to a lot to cool down?
Stay tuned for any official updates, we will keep you in the loop!
For the cheapest and the juiciest deals on games, softwares and applications for all platforms, go check out our main website RIGHT HERE!
Thanks for reading through!