For all you Mortal Kombat fans out there – finally some really good news! A brand new red band (of course) MK trailer for the film just dropped and boy, oh boy, is it awesome!!?!
From klassic characters to badass visual effects to great portrayals, this trailer has everything. Have a look below!
Just have a look at the costumes!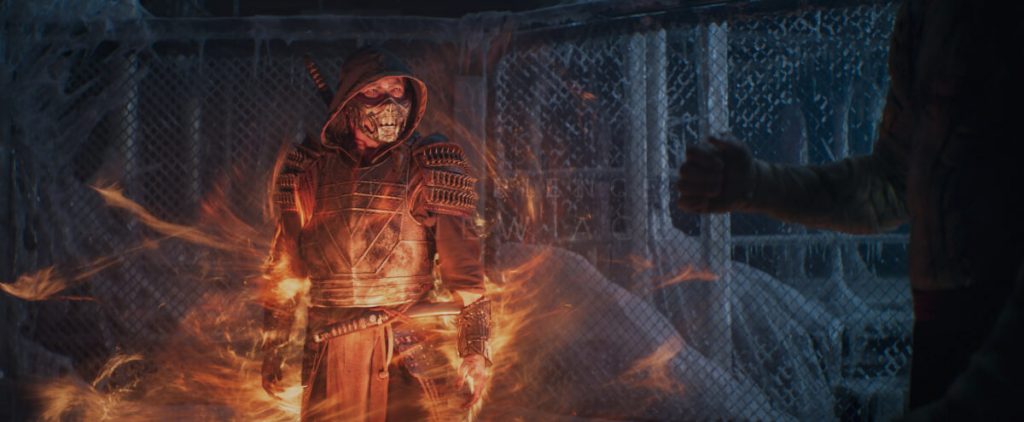 And the Shaolin Monks! (Sorta)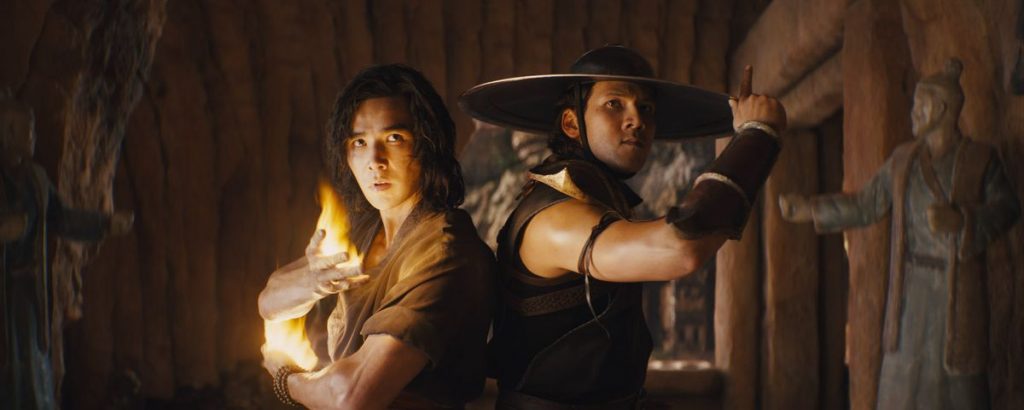 They've even added PROPER GORY fatalities. Finally an R rated Mortal Kombat film. So far we've got most of the OGs, Jax, Sonya Blade, Liu Kang, Kung Lao, Raiden, Kano, Mileena, Scorpion, Sub-Zero and Shang Tsung…. and more! (hopefully more to be revealed in the coming weeks.)
The film releases on HBO and in theatres April 16.
While we wait, why don't you check out our store and grab a copy of Mortal Kombat 11? 😉
Who's next? Stay tuned for more! <3 Have a lovely weekend, kombatants!