Mortal Kombat as a franchise is obviously well known to be jaw and bone breaking, and most of the times also limb breaking (?), but this time, it's also record breaking!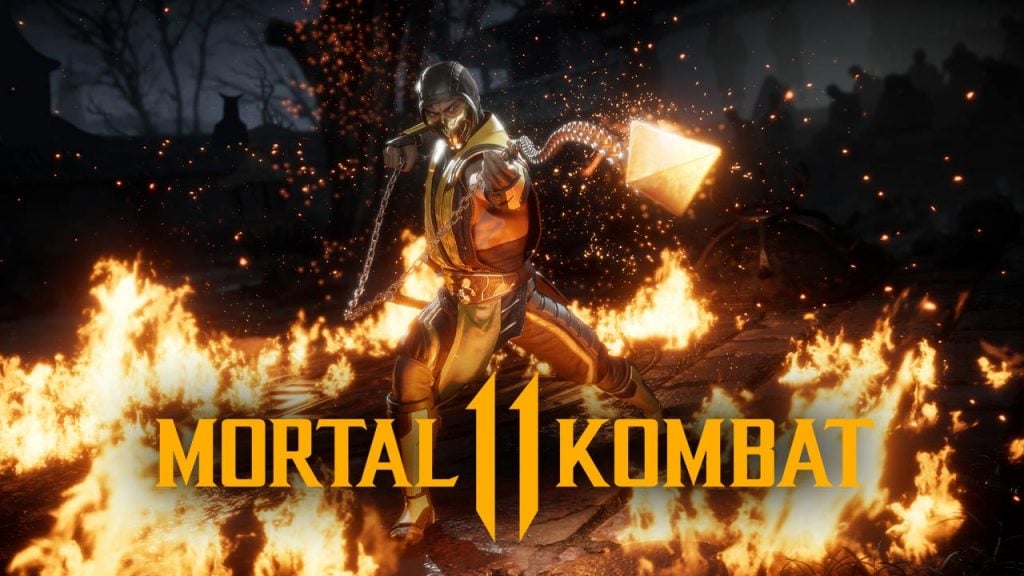 Mortal Kombat 11, was the highest selling game on ALL 4 platforms, in the month of April. We are talking about PS4, Xbox One, PC and Nintendo Switch.
It was released on April 23rd last month. The last week of the month! That means it had only 7 days for it to be a best-seller along with the pre-orders. Which is beyond amazing. Considering the reputation of the MK franchise and the characters, it's not very surprising, and also the fact that they brought MANY of the original characters back, it's truly well deserved.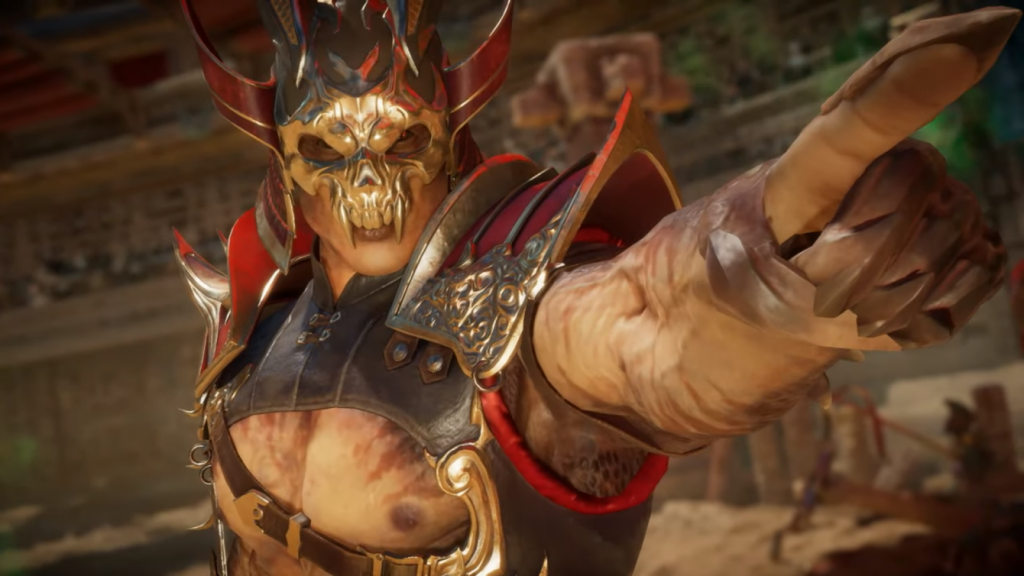 Buy Mortal Kombat 11 at a SPECIAL DISCOUNT right here!
The top 5 games sold in the month of April this year were –
Mortal Kombat 11
Days Gone
MLB 19: The Show
The Division 2
Super Smash Bros. Ultimate
Well, that's all for now guys, for more updates, stay tuned and follow our website or Facebook Page!