If you've been living under a rock, then you probably missed the BIG reveal last month when Mortal Kombat 1 was announced by NRS. Well, no harm done – watch the trailer reveal below.
It looks breathtakingly beautiful. But you know what's better? A gameplay reveal. For months there was chatter to add the old and OG characters from the earliest iterations of this franchise, and it is slowly coming true.
With the new "Kameo" feature, a lot of the characters that have been unplayable for years are now sort-of playable; and you can use them in your roster. Watch the video below!
P.S. It's age-restricted (I mean it's Mortal Kombat, what do you expect?)
The arenas look fantastic. The gameplay feels smoother, looks vivid and just draws you in. One of the coolest things is the fact that the fights also take place while the characters are still in dialogue – previously there was a blank loading screen with character art. It has truly been stepped up!
And now for the spicy part! According to a reddit user (MarkT_D_W), the base game will include 24 characters. At the moment, only 8 are confirmed so far. He shared the info of 19 characters in total that will be a part of the game!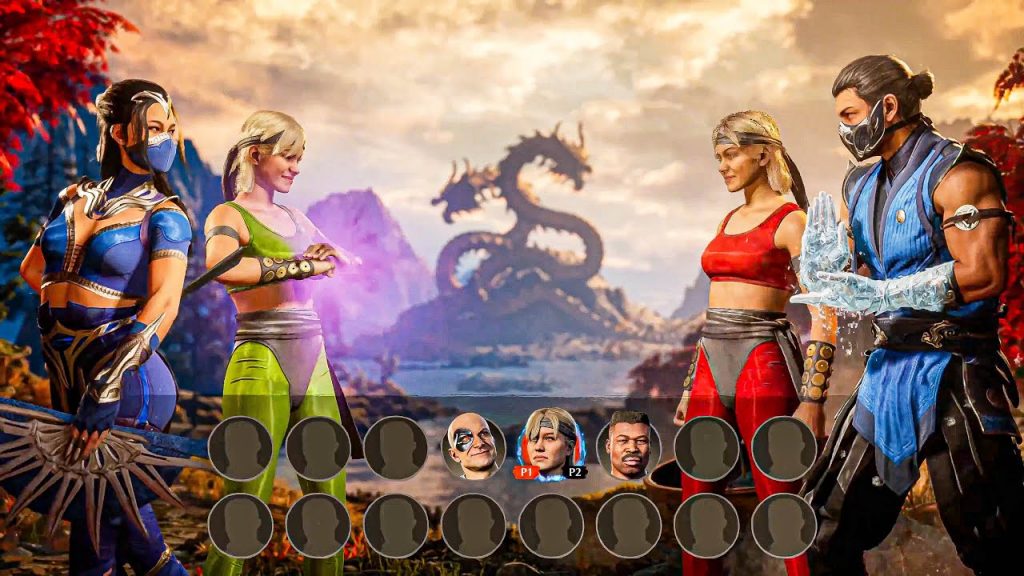 Here's the leaked roster:
Havik
Reiko
Nitara
Li Mei
Ashrah
Sub-Zero
Scorpion
Smoke
Reptile
Liu Kang
Kung Lao
Raiden
Shang Tsung
Kitana
Mileena
Tanya
Sindel
Johnny Cage
Kenshi
Well, there you have it. A lot of them are from MK4, just as Ed Boon promised. Ain't that dandy! Nostalgia reload.
How excited are you for this game?! We here at GamersOutlet.net can't wait. Stay tuned for more updates! 🙂