Well, the first 5 months have kinda gone by QUICK and how… We got some amazing releases this year, like Lost Ark and Dying Light 2… But the year isn't over and we're just halfway through! So let's see what else is in store for us and how excited we SHOULD BE!
May'22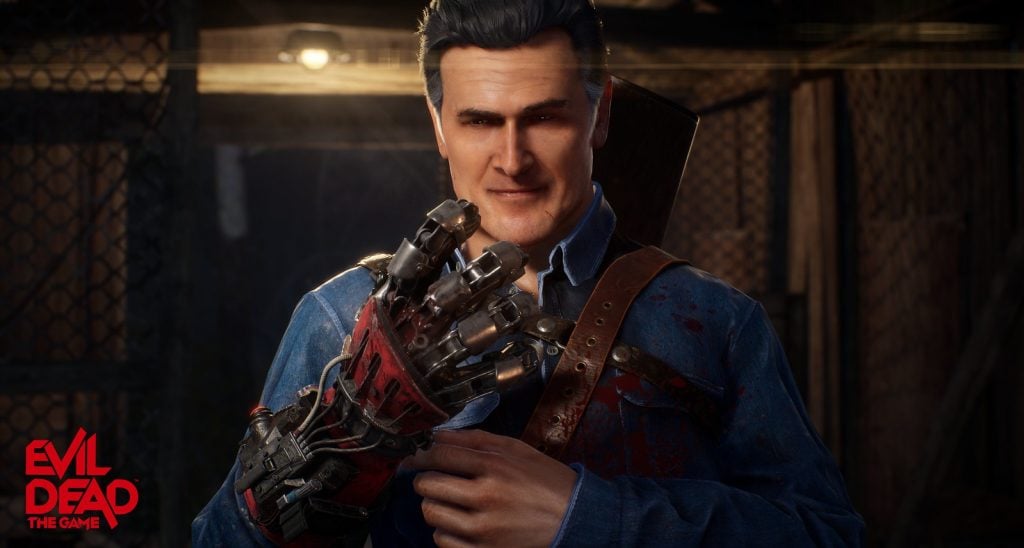 Let's start with the current month! Here, we've got Evil Dead: The Game! It will be released across all platforms. And the second most anticipated game we have is Apex Legends Mobile. Of course available only on iOS and Android!
June'22
June is full of a nostalgia reload! We got Mario Strikers: Battle League for the Switch and Sonic Origins for all platforms. And a special entry: Cuphead's DLC!
July'22
Xenoblade Chronicles 3 makes it's way here in July! And Live A Live for Switch.
August'22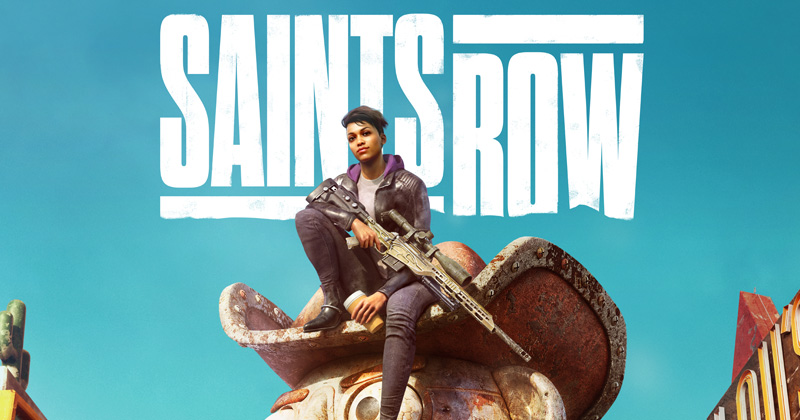 Mf'ing SAINTS ROW 5! It's just titled Saints Row, though. Whatever! Releasing August 23.
September'22
It's time for some Warhammer! Yep, this epic game releases in September! How excited are you for Warhammer 40,000: Darktide?
October'22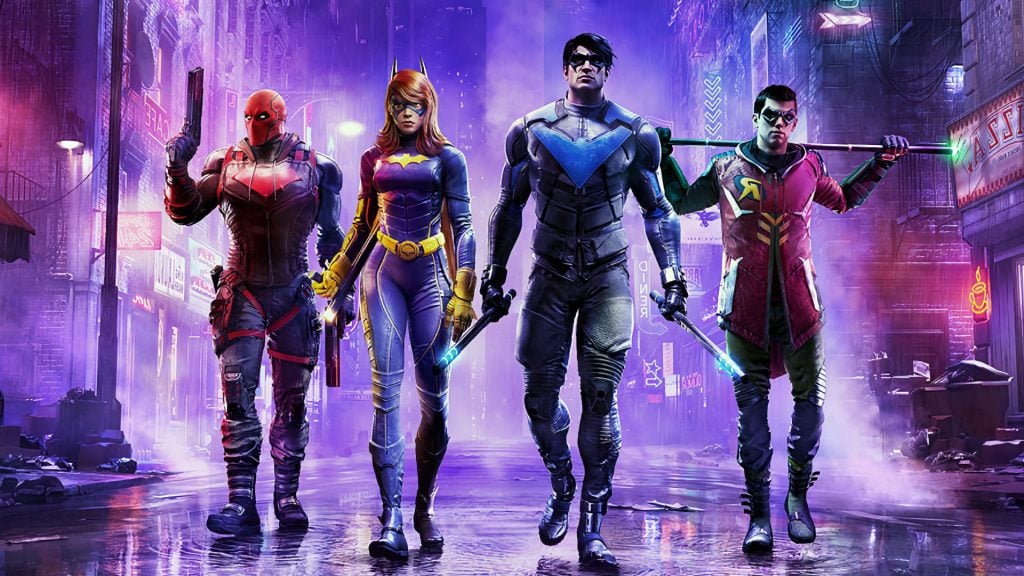 DC fans galore: Beware! It's another greatly anticipated title – GOTHAM KNIGHTS! Plus it's action-RPG. How cool! Really stoked for this one.
November and December'22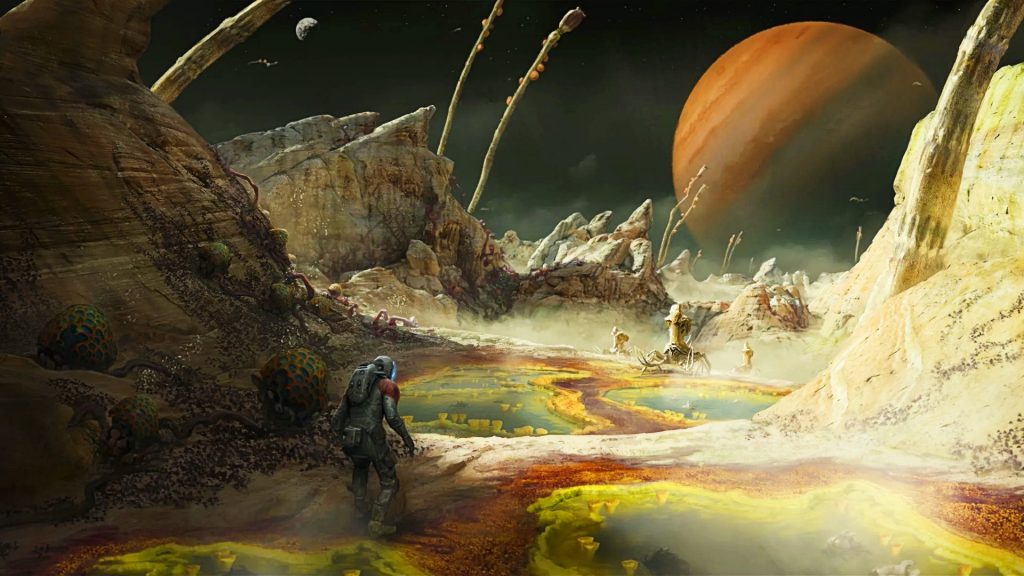 Not much going on here, except we get Starfield in November and S.T.A.L.K.E.R. II in December! They both seem like lovely titles so that's a great way to end the year!
What title are you most excited about? 😉 And if you're still interested in playing the releases before and during May, make sure you check out our main store HERE! <3