It's that time of the year again… You look at your wallet – Your wallet looks back – and you both start crying. Welp!
Get ready to spend all your life's earnings on this sale though – TONS of terrific discounts this summer! What should you be checking out, hmm? Well, look no further and watch this video below!
While you are looking to purchase some cool stuff, don't forget to check your discovery queues to get Steam Cards and Stickers! (Available from the Game Categories).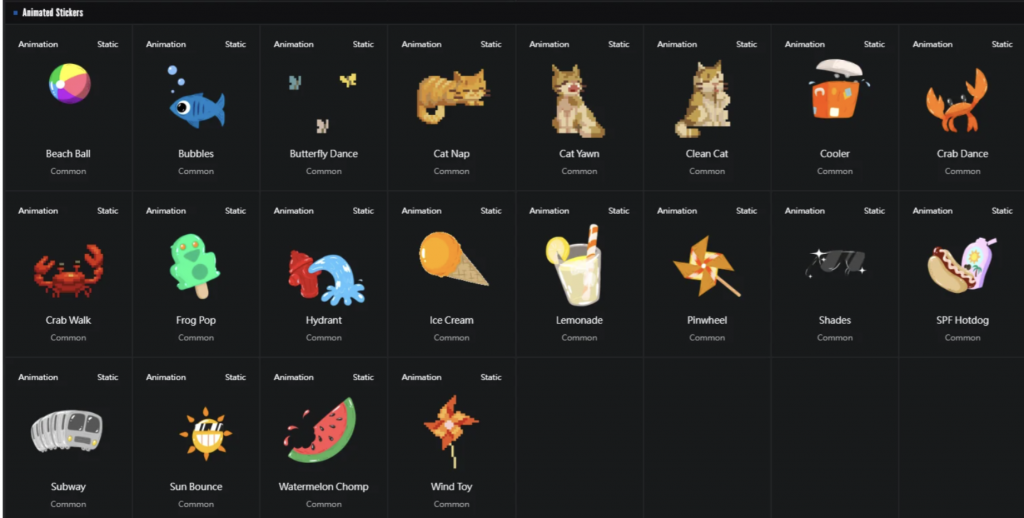 In case you have questions regarding that, check the guide below in order to redeem the most out of this sale!
Well, that's it for this time – make sure you check out our main site for tons of crazy discounts… And guess what, we don't need an excuse for a sale – we have one all year round 😉