We have tons of updates for this week in gaming!
Hope you're all safe and stocked up for a brand new era in gaming!
Our first biggest update is about EA Play – an exclusive subscription coming to Steam on August 31 this year! This means EA games will be available on 4 platforms; Xbox, Playstation, Steam and EA's very own Origin.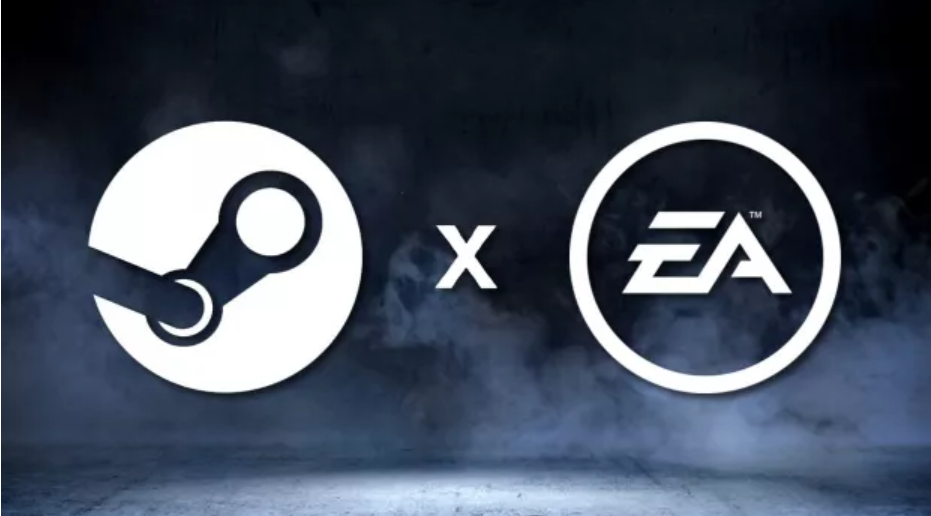 The base price is $4.99 a month or $29.99 a year which is the standard subscription. The premium option is $14.99 per month, or $99.99 annually, which includes early access to all of EA's new titles.
In other news, here's a list of all CONFIRMED titles/release dates for all your fav games for 2020.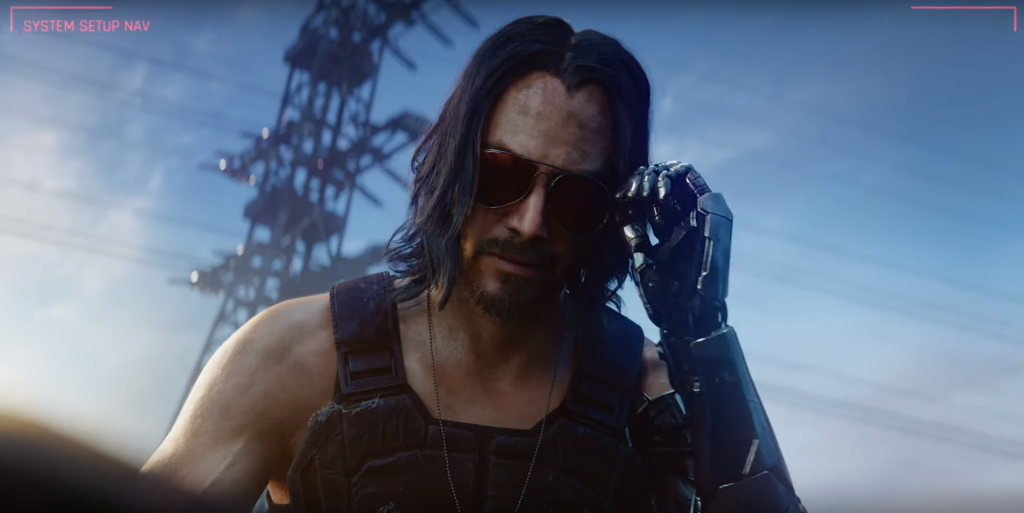 Have a look at this summarized version by Gamespot :
https://www.gamespot.com/articles/confirmed-game-release-dates-2020-xbox-series-x-xb/1100-6469273/
Finally, for all you Nintendo fans, let's talk about the Nintendo Indie World Showcase!
It was livestreamed a few days ago, and during the Indie World Showcase, Nintendo showed off a number of high-profile titles coming to Switch. Although it's not a very epic update, it's still a few cool games!
The lineup includes games like Hades, Card Shark, Bear and Breakfast, etc.
Besides that, fan favourite game "Untitled Goose Game" is getting a 2 player co-op mode!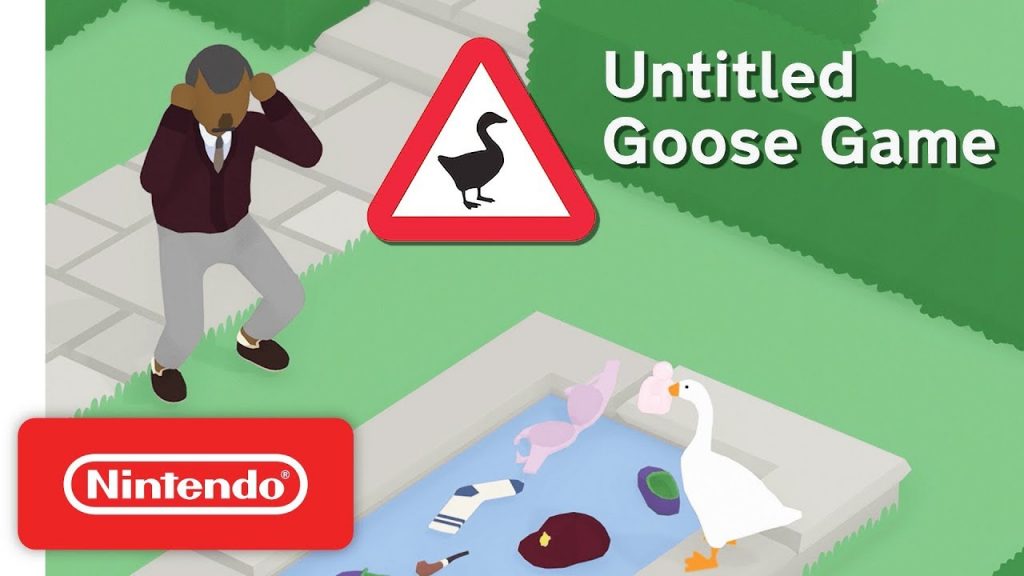 Read more about each game and watch their trailers here at Verge!
https://www.theverge.com/2020/8/18/21373746/nintendo-indie-world-showcase-switch-trailers-grindstone-hades-goose-game
Thanks for reading through and stay tuned for more updates! Have a great week and, as usual, stay safe!