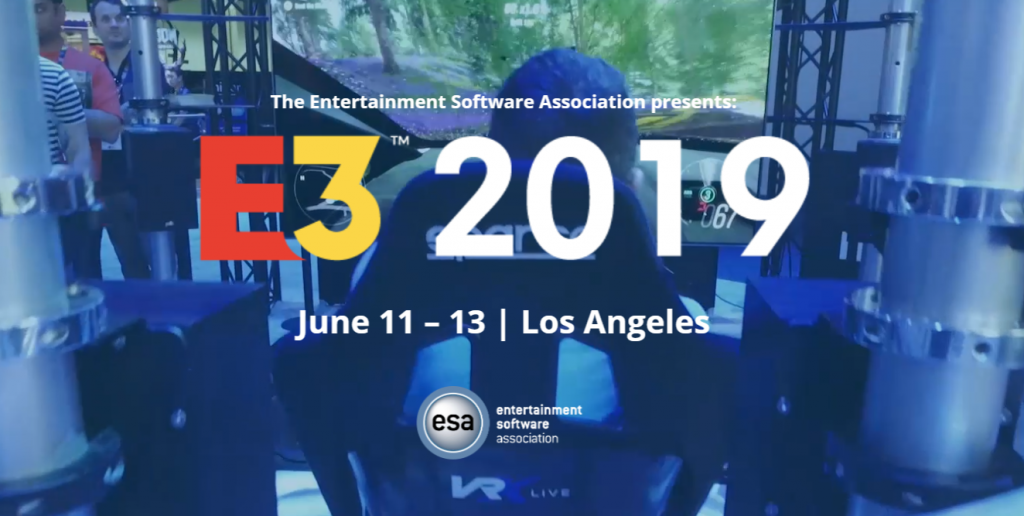 Less than a week to go for the Electronic Entertainment Expo, we here are Gamers-Outlet.net tell you the things you should DEFINITELY not miss out on! It doesn't matter if you're there or not, because you can livestream the entire thing if you want.
Alright, let's get started!
1. BETHESDA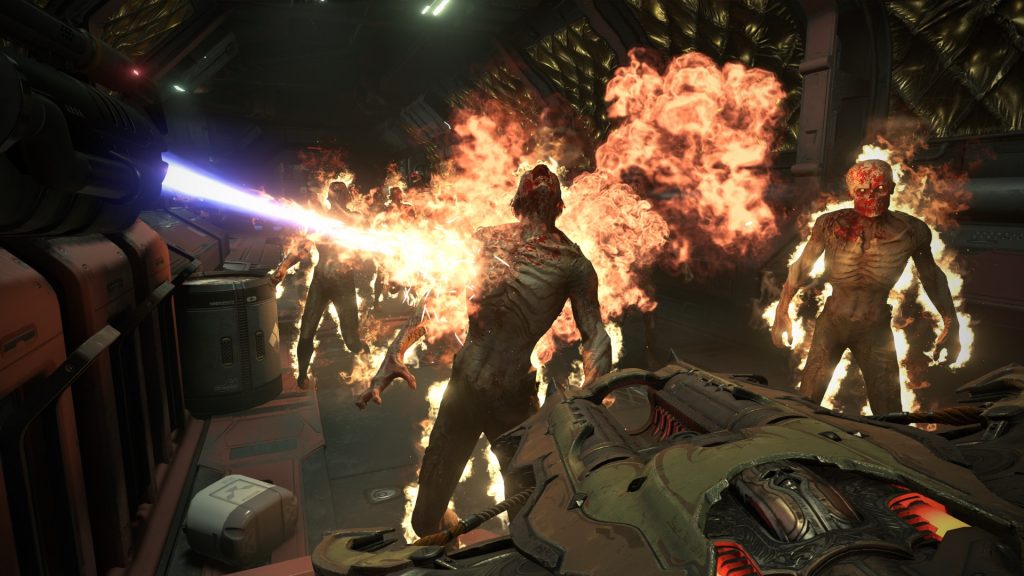 What to look out for :
Doom Eternal – Release date, more information, combat enhancements and multiplayer mode reveal (hopefully)
Wolfenstein Youngblood & Wolfenstein Cyberpilot (VR Game) – Demo, plot information, and gameplay
Small showcases/additional information about Rage 2, Elder Scrolls Online & maybe a big reveal about Wolfenstein III!
2. UBISOFT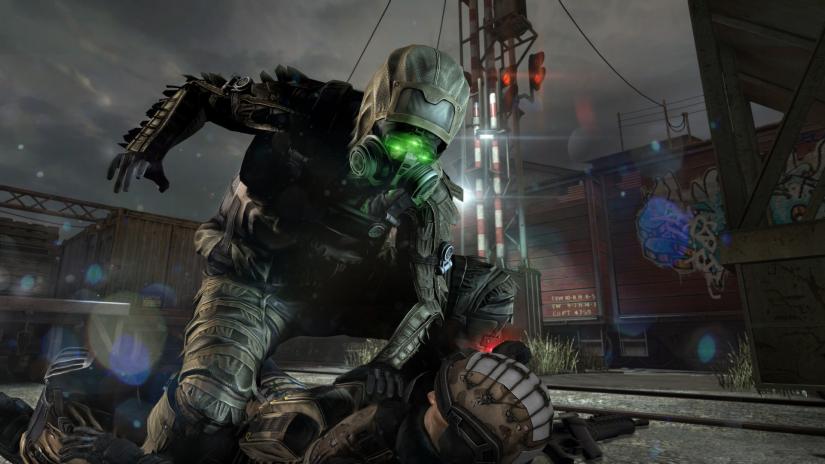 What to look out for :
Nothing. Just go in blind. Usually, they have tons of things to show off including game announcements or gameplay teasers, but this time, there's little clue of what they might show.
There's a possibility of Tom Clancy's Splinter Cell game teaser (if there is one), or the new Assassin's Creed reveal, or maybe more information about the third installment of Watch Dogs.
3. SQUARE ENIX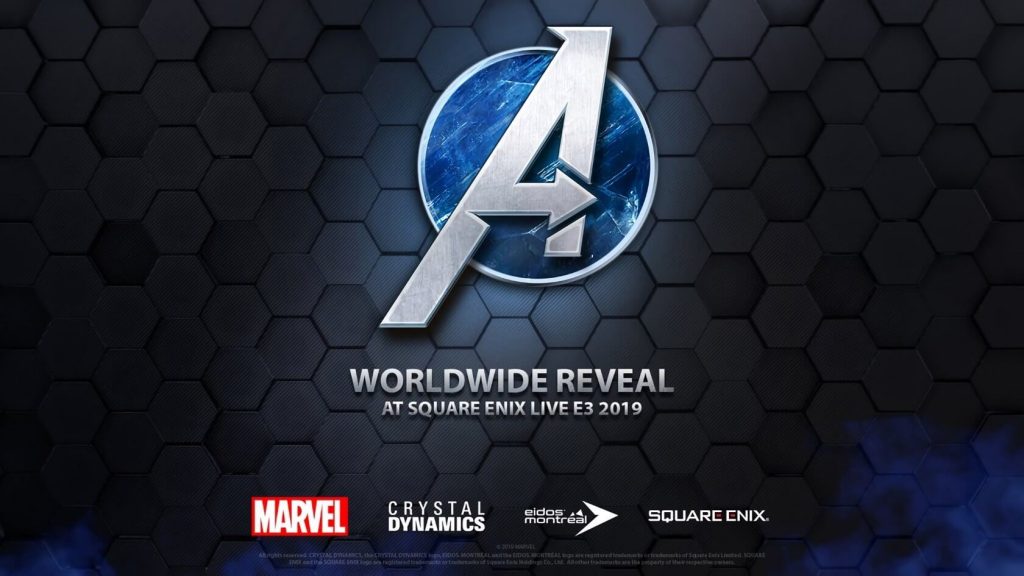 What to look out for :
The Avenger's Project – The new Marvel Avenger's game that's currently taking over the internet after it was revealed to be showcased at E3 this year! The first teaser was released back in 2017 and now we will finally have more information about this – so hold on tight!
4. NINTENDO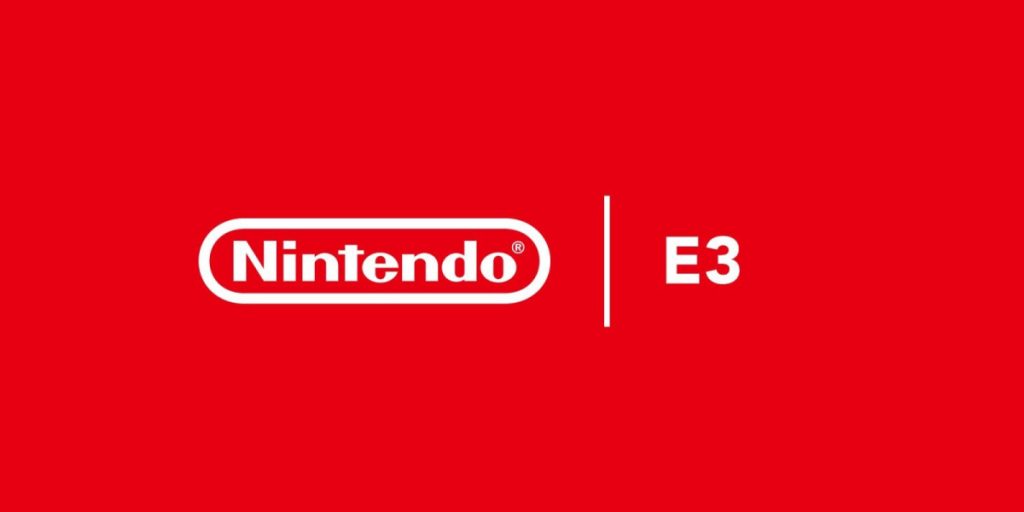 What to look out for :
Nintendo Direct announcement, new Nintendo switch titles and a chance of the new Animal Crossing game being revealed during this E3.
There might be a few surprise announcements as well.
5. EA, Microsoft and SONY
No presence during E3 2019, also because Electronic Arts and Microsoft have their own "mini E3" and they will reveal their games and updates during June 8-9, right before E3 begins.
Well, that's all for now folks! Let us know if you have any expectations from these reveals in the comments below! Thanks!