Well, it's been some time since there was an actual update about the game – but time to rejoice, and for good reason too, since we have a HUGE update from Techland!
Originally when Dying Light (the original) came out, it was 2015 and they are STILL providing content and support for the game, 4 years later, in 2019.
Recently, they came up with the Godfather update, and boy oh boy, it looks delicious!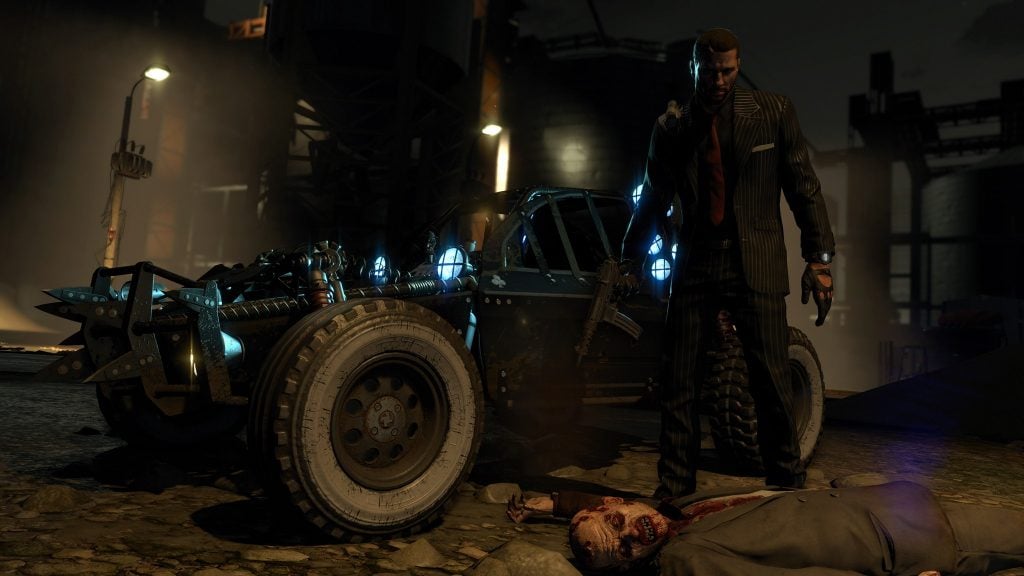 Needless to say, our first big update on Dying Light 2 is that it will receive the SAME content additions and support just like its predecessor, and for almost half a decade AT THE MINIMUM.
Which is truly amazing, and gives us a real good reason to buy the game and play it – because not only can we continue playing it for a longer time, but we will also be in touch with it, without getting bored.
Not to mention the community's side, where they make their own maps, mini games and challenges – which are equally fun to complete and test your skill too!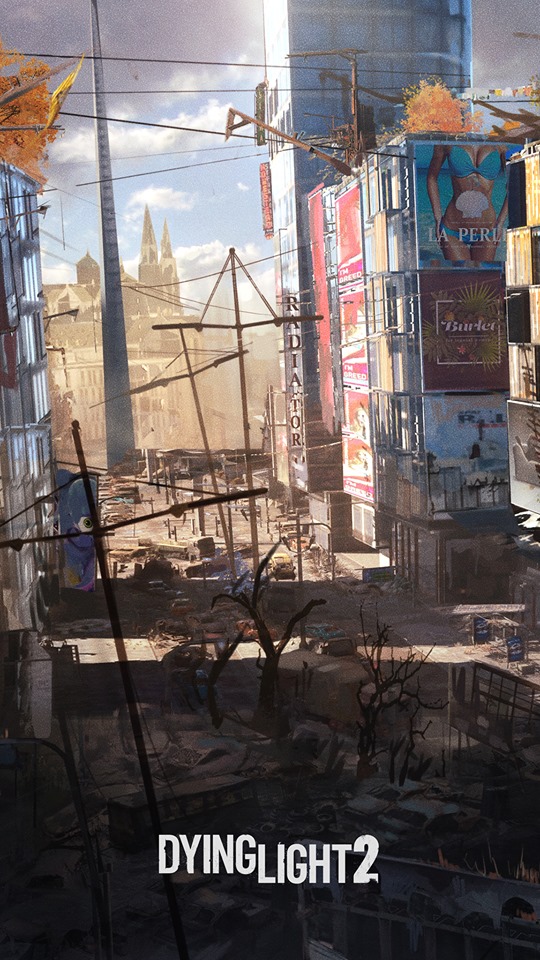 Dying Light 2 is an investment, because, brace yourselves, here comes update #2 – It will have OVER 100 hours of gameplay just in its STORY MODE!
Since this game is dependant on choices, every choice you make is kind of a new mini game in itself, and you continue playing it until you run out of those choices. Then, you play it AGAIN, choosing differently, with new permutations and combinations, only to realize that EVERY game is different and is impacted by your choices differently to give you a non-repeating and exciting experience.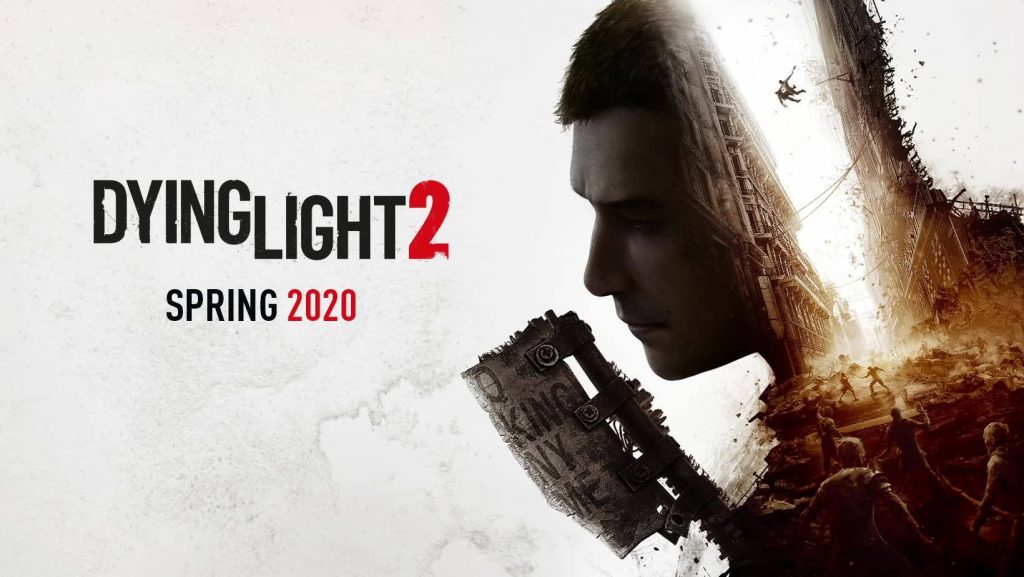 It's not too far now, only a few months away and we'll have our hands on this beautiful masterpiece of a game – I can already see it winning the GOTY alongside Cyberpunk 2077.
Until next time folks, and add us to your mailing list so you can stay subscribed to all the gaming news and content you need!
GamersOutlet.net offers a secure, fast, cheap and reliable platform for all to a wide variety of your gaming needs. Cheap CD Keys digitally purchasable!