Counter-Strike, a game that has been around for over two decades and has captured the hearts of millions of players worldwide, has recently announced a potential sequel inside of CS:GO- Counter-Strike 2. The announcement came as a surprise to many fans of the game, and speculation has been rampant ever since. In this article, we will explore what we know about the upcoming game, discuss how it might compare to the current iteration, Counter-Strike: Global Offensive (CS:GO), and give you an overview of what you can expect from Counter-Strike 2.
What we know about Counter-Strike 2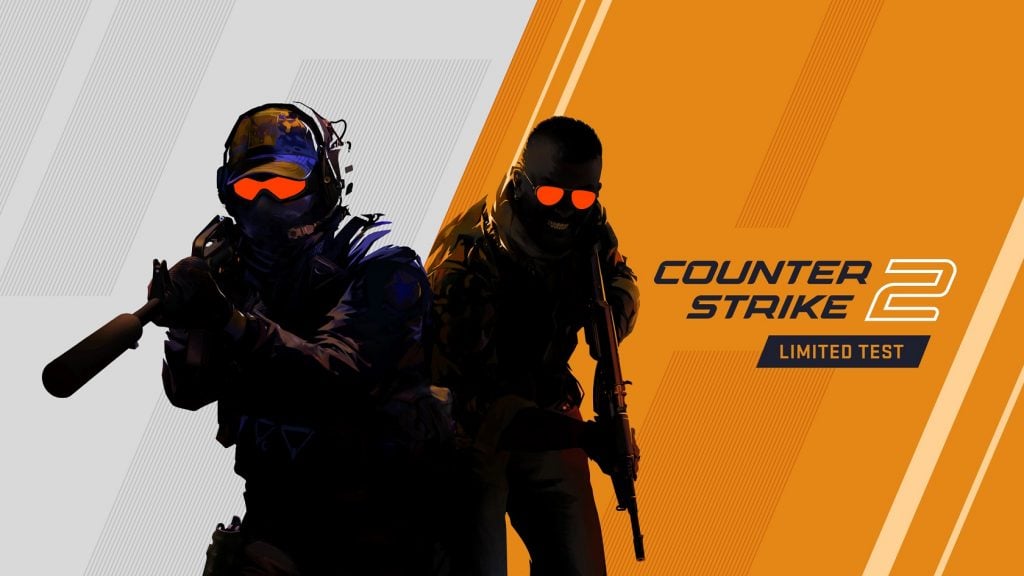 First and foremost, it's important to note that Counter Strike 2 has been officially announced by Valve, the developer behind the series. According to the announcement, Counter-Strike 2 is being built on the Source 2 engine, which is a significant upgrade from the original Source engine used for previous Counter-Strike games. This engine was first used in Dota 2 and offers improved graphics, physics, and other features that could make for a more immersive gameplay experience.
Beyond the engine upgrade, little is known about the specifics of CS2. However, the announcement did mention that the game is "coming summer 2023", which has many fans speculating that it could be released as early as May this year. Additionally, there have been rumors and leaks that suggest the game will be a departure from the traditional formula of the series, potentially offering a battle royale-style game or more single-player content.
Comparing CS:GO to Counter-Strike 2
Counter-Strike 2 is basically a massive upgrade from CS:GO. CS:GO has been incredibly successful since its release in 2012 and has become one of the most popular esports titles in the world. It has a huge player base, a thriving competitive scene, and a constant stream of updates and new content.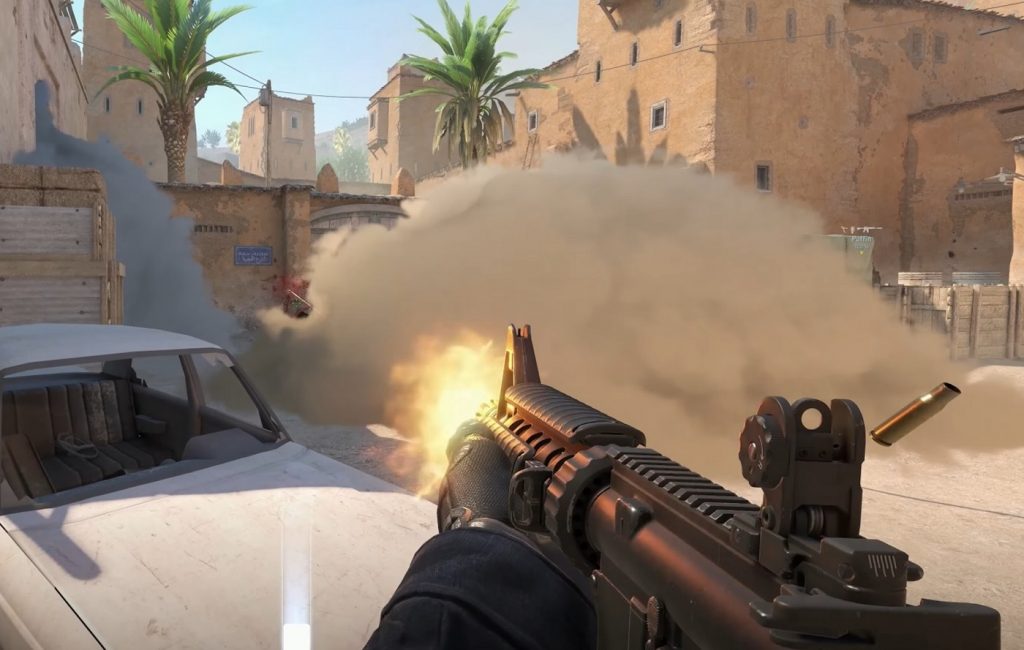 The gameplay of CS:GO is focused on two teams, terrorists and counter-terrorists, competing in a variety of game modes. The core gameplay mechanics involve strategic movement, aiming, and shooting. The game has a steep learning curve, with a focus on precision and tactical decision-making. Matches are often intense and can require a high level of skill and teamwork to succeed.
If Counter-Strike 2 were to stick with this basic formula, it would likely face some tough competition from CS:GO. However, if Counter Strike 2 were to offer significant improvements to the graphics, physics, and gameplay mechanics, it could potentially attract players who are looking for a more modern and polished experience.
What to expect from Counter Strike 2
Watch the videos below to see what's new and what we can expect from this glorious AND FREE "update."
One area where Counter Strike 2 could differentiate itself from CS:GO is in the variety of game modes and customization options. CS:GO has a few different game modes, but they can feel somewhat repetitive after a while. If Counter-Strike 2 were to offer more diverse and interesting game modes, it could potentially keep players engaged for longer periods of time.
Another area where Counter Strike 2 could potentially shine is in the graphics and physics. The Source 2 engine has already proven itself to be capable of creating stunning visuals in games like Dota 2 and Half-Life: Alyx. If Counter-Strike 2 were to take full advantage of the engine's capabilities, it could be one of the most visually impressive FPS games on the market.
It seems to look like a massive upgrade from what we've seen so far – and we're all for it.
Who wants to try out some cool smoke'n'nade tricks?! Just us? Okay.
Stay tuned for more updates! Check out our main site www.gamers-outlet.net for cool deals and more 😉