Going back to the roots. No bullshit, pure gaming.
That's exactly what Infinity Ward has done this time. They have finay listened to us fans, and trying to revive the hype of the Call Of Duty franchise. A lot of people were disappointed with Infinite Warfare and expressed their dissatisfaction, and within 2 weeks of the trailer's release, it became the second most disliked video on YouTube.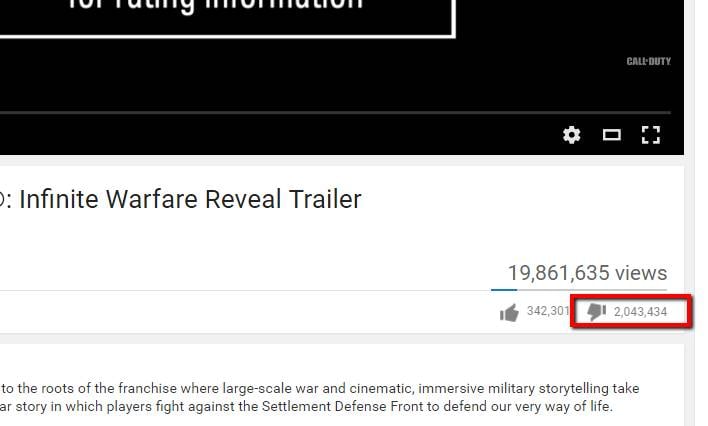 Well, let's just say they've learnt from their mistakes. Because – this time – they've gone ABOVE AND BEYOND!
Not only is the game going to be set in a very realistic setting but it will also be referencing things happening in the world currently, making it very relatable and fun to play.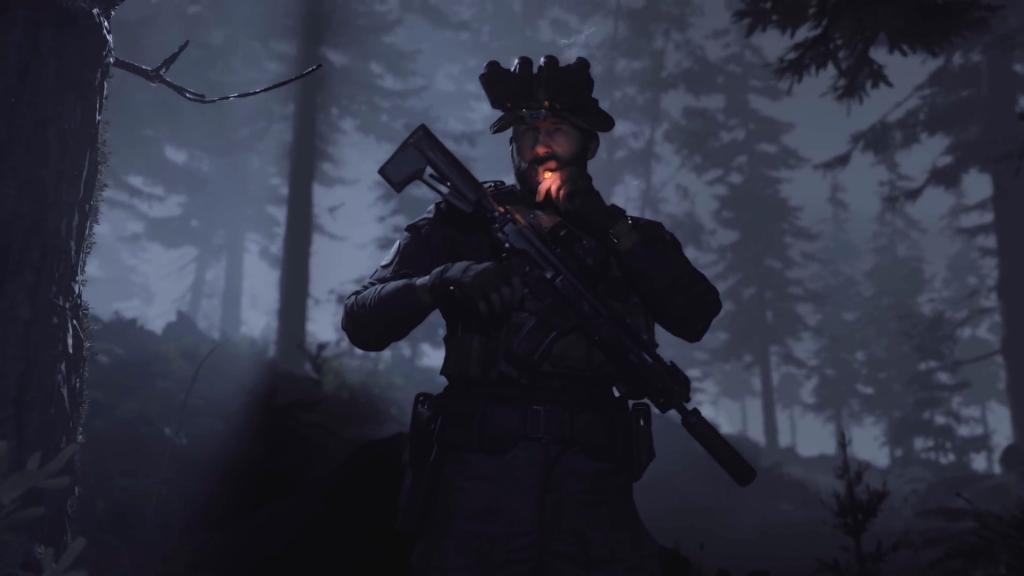 It will not feature a Season Pass. Yes, you heard that right!!! No season pass. It gets better – CROSS PLAY SUPPORT! So, just like Fortnite or Rocket League, people with consoles and PCs can play together. Isn't that wonderful?
Check the trailer for Call Of Duty : Modern Warfare below.
In case you haven't played any of the previous versions, here's a PACKAGE DEAL for you guys!
Get Infinite Warfare + Modern Warfare Remastered right here, only for a discounted price of €16!!
Thanks for reading, see you next time! Over and out!