This is gonna be a massive one bois. Before you blow your load all over this, watch the official trailer first, right below!
Of course, as the name states, this game will be inspired by actual events and now you can finally stop listening to your history teacher and pre-order this game.
The full reveal is happening on August 26, inside the Call of Duty: Warzone map of Verdansk itself, suggesting some sort of live event will take place within the game, similar to Fortnite : Batte Royale's live events.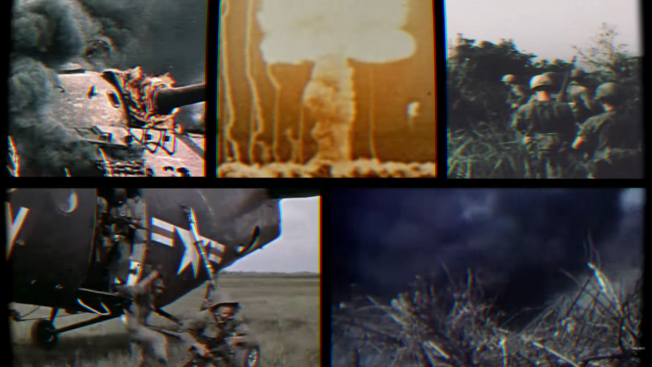 As of now, nothing else has been confirmed except numerous leaks from a lot of different sources.
Not to worry though, most of these will be confirmed/thrashed when the official full reveal happens on the 26th of this month.
Although, here's a list of all leaks and rumors and reveals compiled by Gfinity.
https://www.gfinityesports.com/article/2874/call-of-duty-black-ops-cold-war-leaks-release-date-beta-gameplay-trailer-teasers-warzone-multiplayer-zombies-campaign-and-everything-you-need-to-know
Have a look and decide for yourself!
More updates to follow after the official reveal! See y'all at Verdansk. Don't forget!
Have a great start to this week.