Not quite often, there is a game that just makes you go "WOW." So immersive, visually appealing and intuitive, Baldur's Gate could be the next GOTY or even GOTD (Decade). It's just such a good game that it will be talked about for many years to come and has set a new standard for the gaming industry, especially for RPGs.
After spending at least a few hours on character creation, you will dive into a world where quite literally anything is possible, and doable. There are so many things you can ACTUALLY do, realistically. Which I think is one of the strongest suits of the game. Imagine this as an upgraded Skyrim.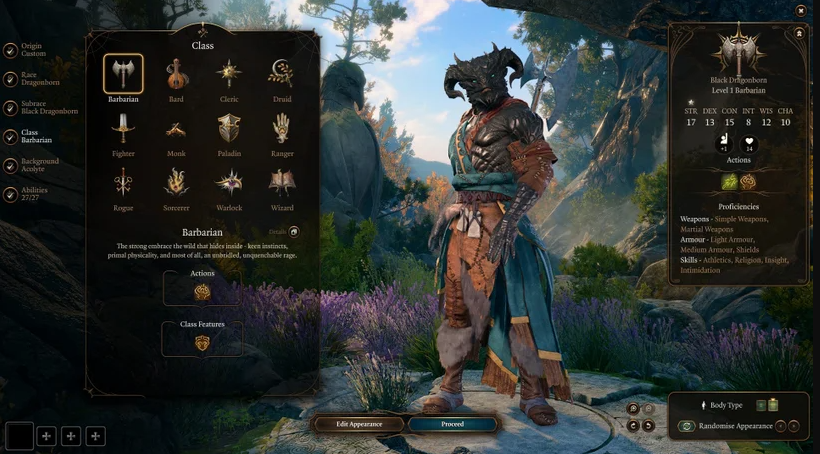 With an average of 200 hours of gameplay time to fully finish everything – this is an insane game with near infinity possibilities and a high amount of replayability. For those who don't know about Baldur's Gate as an area in the D&D Universe (Dungeons and Dragons) – it's not the best game to start your D&D adventure, especially if you have never played the OG tabletop version. In any case, you can do some research about it online and understand the different classes, categories and types of races you need to start your adventure.
Watch this review below to see what people say about BG3!!!
What do you think about it so far? If you have already played it leave your thoughts in the comments below!
Happy weekend from all of us at Gamers-Outlet.net!:)