Less than a month to go for this bad boy to release, and you're probably wondering why you should be reaching our for your wallet RIGHT NOW and get this game – Don't worry. We'll tell you why.
CROSS PLAY
The best thing about COD Modern Warfare is that it has crossplay – meaning people from any/all platforms (on which the game is available) can play together – without any issues. Well, maybe a few, but you get what we mean.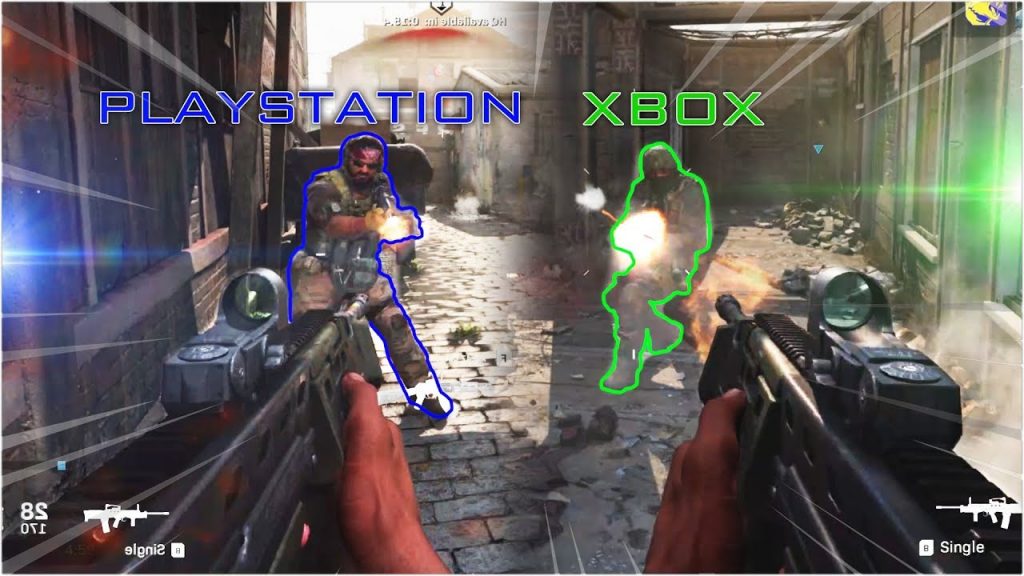 For the crossplay to work, you'd need to have a COD account and then basically add any username on the COD network.
2. REBOOT – Snap back to REALITY
I mean let's get real here, Black Ops 4 was kinda out of the loop with time travel zombie stuff and *cough* a Battle Royale Mode.
Activision decided that it needs to please the fans and so this latest installment will have a gritty, emotional and a REAL single person story mode – that will make you fall in love all over again, with the COD franchise. At least that's what they say.
3. JON BERNTHAL
They got the friggin' Punisher in the game – with his voice and character and the whole shebang. What else could we ask for? We've already seen Jon play an absolute badass as a soldier before – and this won't be something new for him – in fact will be much better now that he's in a game.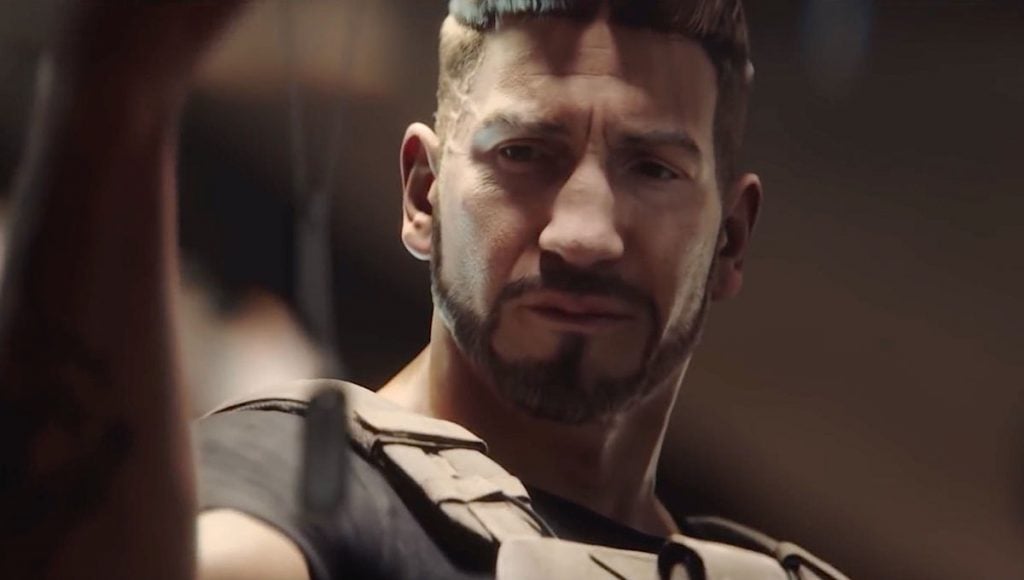 Can't wait for that!
4. SPEC OPS IS BACK
Hell to the yeah. Flashback to when COD actually had an interesting mode – Spec Ops – It comes back with 4 player co-op and it's gonna be killer.
Here's a trailer for it!
5. Really? YOU NEED MORE?
I mean come on. Oh well, since you're not convinced – here's a few more :
New 2v2 mode called GUNFIGHT
In game choices
No Season Pass required/will be there at all
Hints at possible Battle Royale for BR fans
Better, improved and a new weapon customization option called Gunsmithing
We're kinda done here, so – if you want to check out and finally get the game – click the button below! Gamers-outlet is your GO TO retailer for the cheapest, best priced CD Keys for Steam, Origin, UPlay, Xbox and Playstation.
Thanks for reading through, and have a nice day!