Since nearly more than half of 2022 is over, we here at Gamers-Outlet.net thought it was a greaaaaaat idea to recap some of the upcoming games of this year and get you pumped up for what's in store.
1. A Plague Tale: Requiem
A direct sequel to "A Plague Tale: Innocence", you follow in the footsteps of siblings Amicia and Hugo during the era of the Black Plague. Of course, the friggin' rats are gonna be there and will be way more challenging this time.
To be released in October, this game truly embodies elements of stealth, surprise and historical horror as we see the protagonists fleeing from soldiers AND rats. Will they find a cure for Hugo? Let's find out!
2. High on Life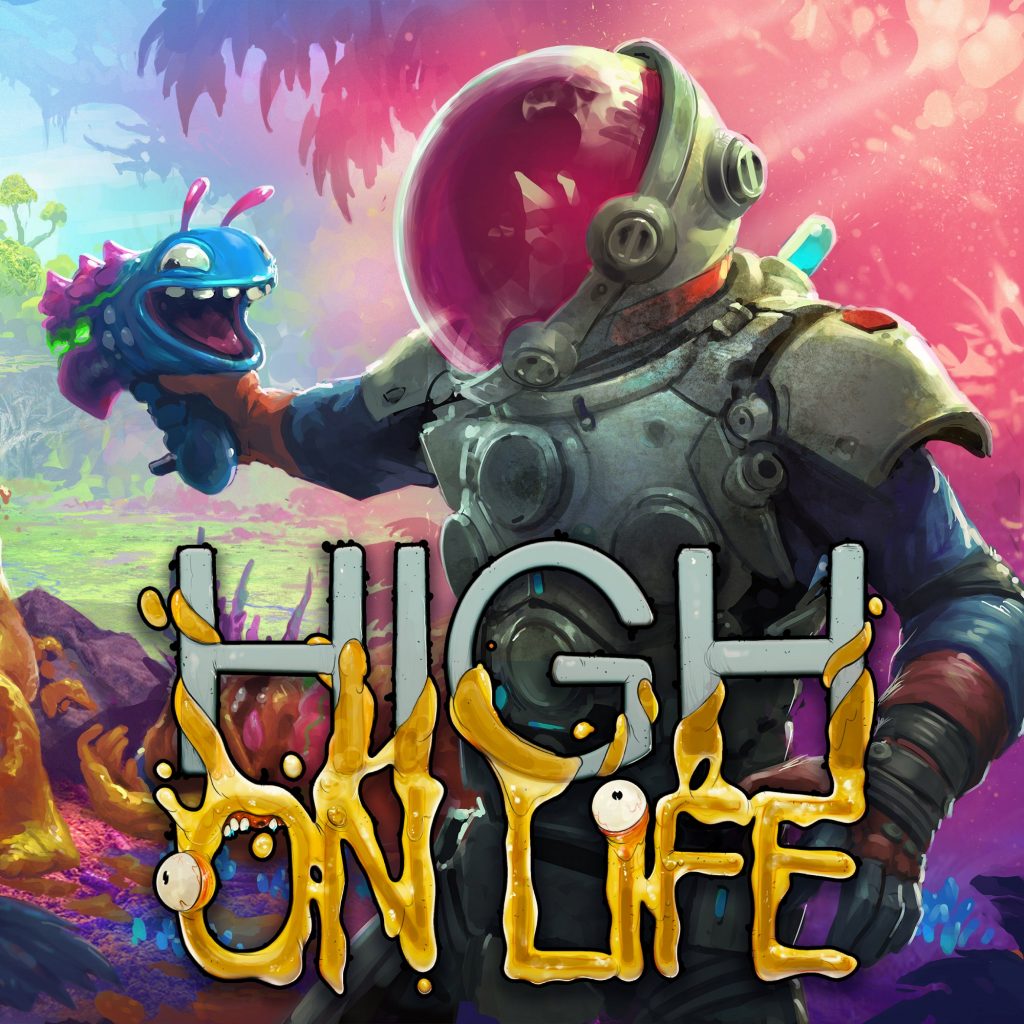 Now imagine this: You're a regular high school graduate who has pretty much an uneventful life but now has to fight aliens with talking guns because they're trying to take over our planet for the sole purpose of drugs?! That's literally what's happening here.
Developed under the creator of Rick and Morty Justin Roiland, this game is gonna be super funny and aesthetic!
3. The Callisto Protocol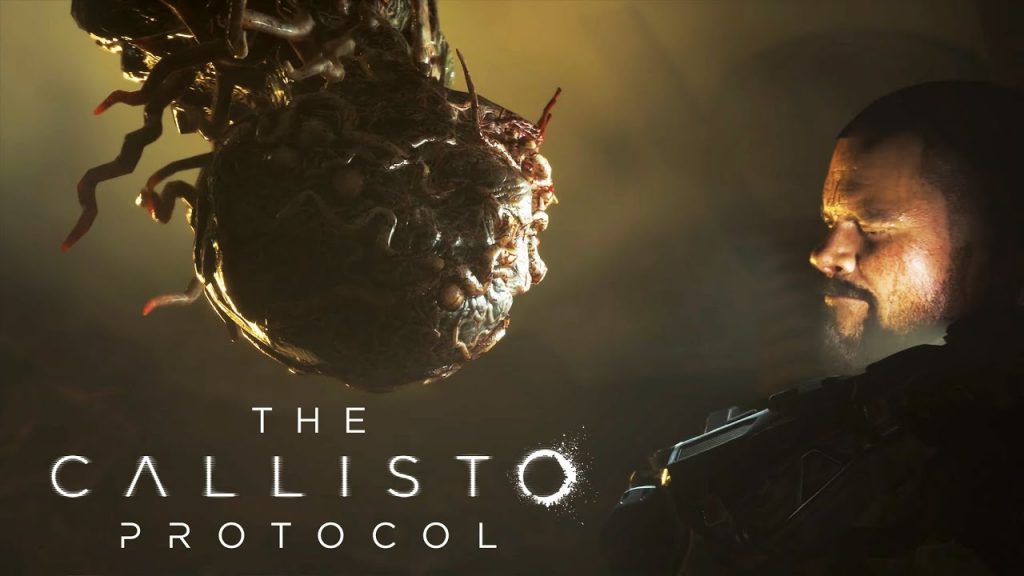 Finally, to end our awesome list, we present to you: The Callisto Protocol.
A survival horror game set in the future, this game seems like it's got everything you'd want. Based entirely on Jupiter's moon Callisto, it's set in the year 2320. Fun fact: This game is inside the PUBG universe (wtf? but it's true!)…. How stoked are you for this?