Yes, you heard it right. Windows 7 support ends after today. Sad news for all Win7 peeps out there. Press F for respects.
Over a million PCs still use Windows 7 and Microsoft has been urging them to update their OS since a few years now.
But at last, we bid farewell to something that we all loved, something that was designed to cover up the abomination that we now call Windows Vista – and so the official support for it ends on the 14.01.20.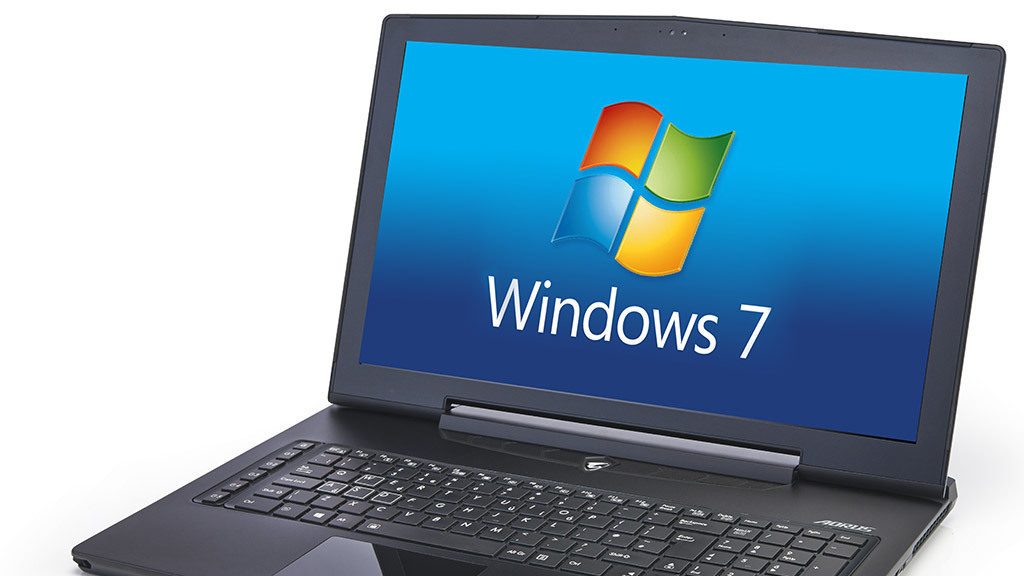 If you're still using Windows 7, we'd recommend you update to a newer release, like Windows 8 or Windows 10 Pro, which are both pretty decent Win OS versions with constant fixes and patches.
Using Windows 7 after today can be extremely risky and can put your PC under a lot of threats, since there won't be ANY kind of fix for that and can really set you in a vulnerable position if someone tries to exploit the bugs that are present in the OS.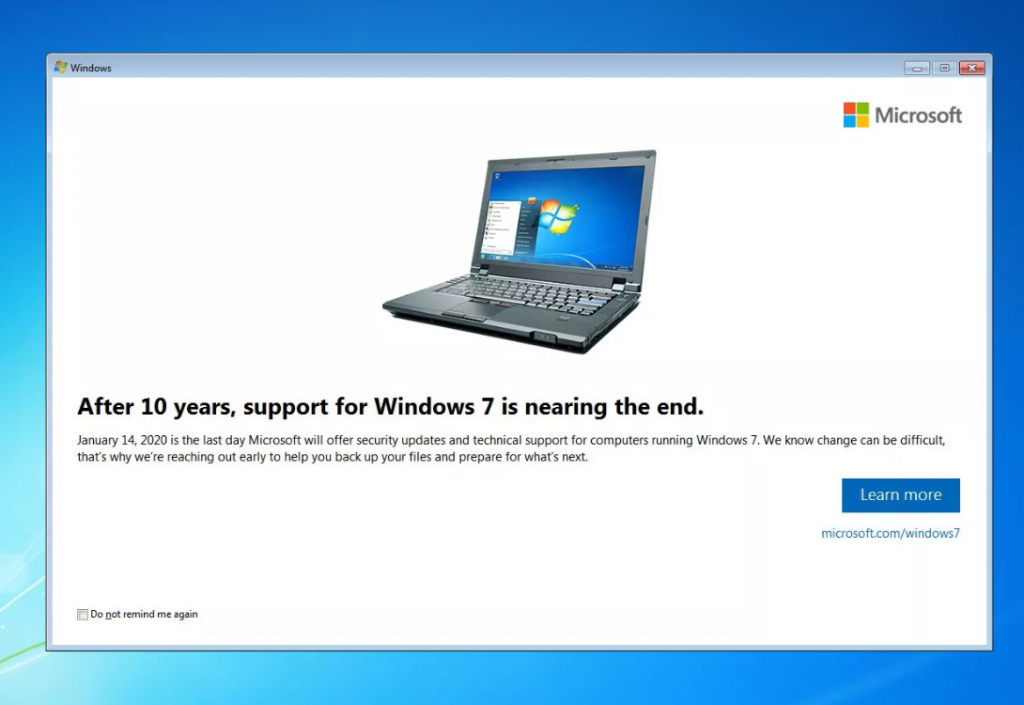 Yes, we've watched a bit too much of Mr. Robot, haha. But yeah, take care and update it as soon as possible.
If you've not updated it yet – get Windows 10 from HERE at an incredibly low price.
Have a nice week!