The gaming community has recently been buzzing with excitement as the highly anticipated Street Fighter 6 was released today. This latest installment in the iconic fighting game franchise has raised the bar even higher, delivering an immersive experience that caters to both casual players and competitive fighters alike. With its revamped gameplay mechanics, stunning visuals, and an array of diverse characters, Street Fighter 6 has solidified its position as a standout entry in the series.
A New Era of Fighting:
Street Fighter 6 introduces several key changes that enhance the overall gameplay experience. Capcom has taken a bold step by reimagining the combat mechanics, incorporating elements that strike a balance between accessibility and depth. The result is a game that welcomes newcomers while still offering plenty of room for mastery.
One of the most notable additions is the V-Shift system. This defensive maneuver allows players to evade attacks and create opportunities for counter-attacks. It adds an extra layer of strategy and mind games to matches, encouraging players to think strategically and adapt to their opponents' playstyles. The V-Shift system serves as a great equalizer, preventing matches from becoming one-sided while promoting a more engaging and unpredictable combat experience.
Visual Spectacle:
Street Fighter 6 is a visual feast for the eyes, boasting stunning graphics that push the boundaries of what is possible in a fighting game. The character models are incredibly detailed, showcasing intricate animations that bring each fighter to life. The vibrant backgrounds are meticulously designed, immersing players in dynamic environments that complement the intense battles taking place.
The game's graphics are not just for show, as the visual fidelity contributes to the overall gameplay experience. Subtle details, such as the animation cues for moves and attacks, aid in telegraphing opponents' actions, enabling players to react swiftly and make split-second decisions. The fluidity of the animations further enhances the responsiveness of the controls, ensuring that players feel fully in control of their chosen fighters.
Check out the review right here!
Our Mains!
Street Fighter 6 boasts a diverse roster of fighters, each with their own unique abilities, fighting styles, and competitive advantages. Here are my top three favorite characters and why they stand out:
Ryu: Ryu has been a mainstay of the Street Fighter franchise, and in Street Fighter 6, he continues to be a formidable force. His balanced skill set allows players to excel in various playstyles, making him a versatile choice. Ryu's signature Hadoken and Shoryuken are still powerful tools, providing him with both zoning and close-range options. He remains an excellent choice for beginners and experienced players alike.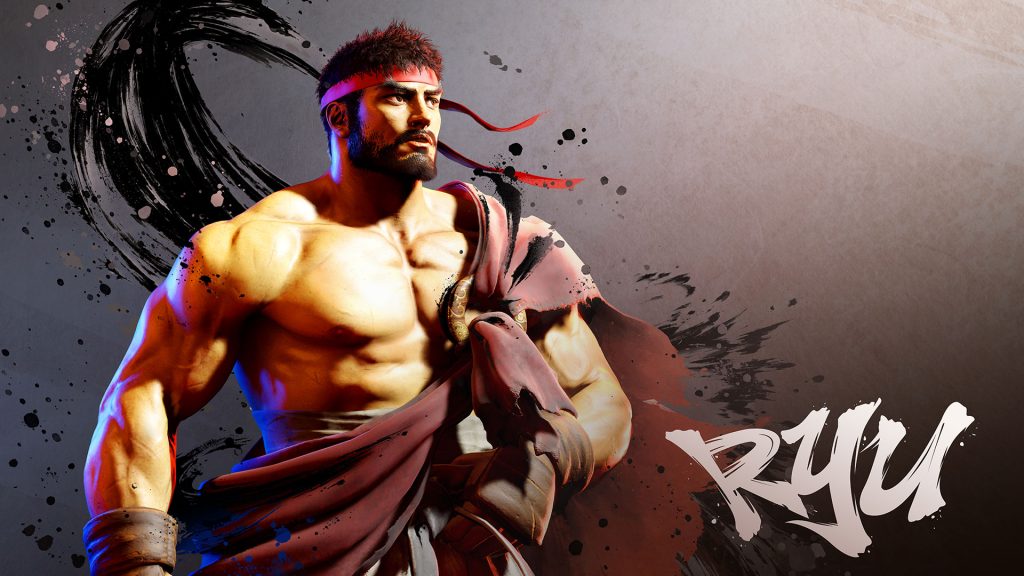 2. Chun-Li: Chun-Li's lightning-fast kicks and acrobatic maneuvers make her a force to be reckoned with. Her speed and agility allow for quick, high-damage combos that can overwhelm opponents. Chun-Li's versatility shines through her strong ground game, aerial attacks, and punishing counters. Her Spinning Bird Kick and Hyakuretsukyaku Super Combo are devastating offensive tools that can turn the tide of a match in an instant.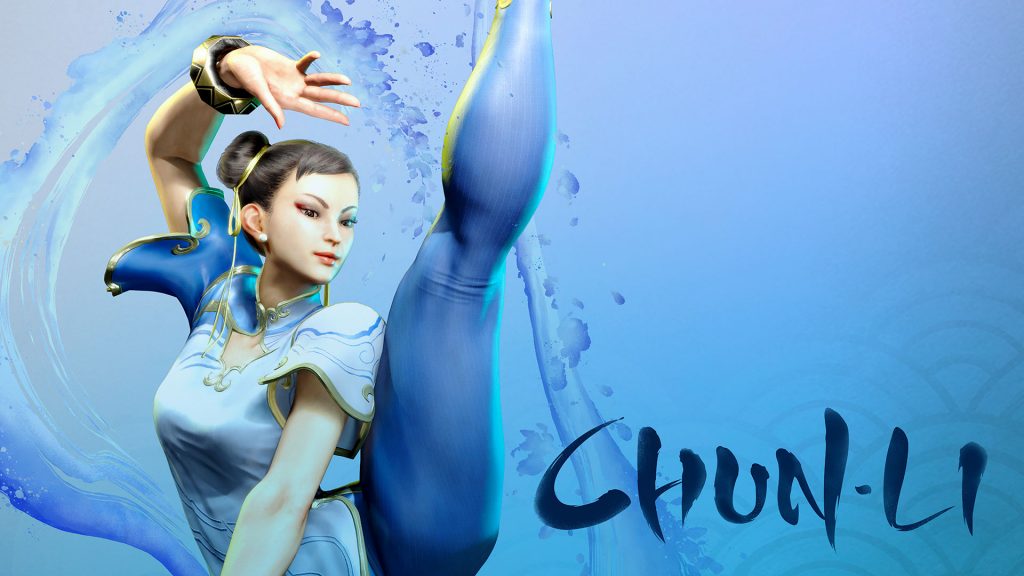 3. Dhalsim: Dhalsim is a yoga master whose long, stretchy limbs, irregular projectiles, and unpredictable sneak attacks can easily outwit those lacking in enlightenment. If that isn't enough for you sneaky bastards to use him, then I don't know what is.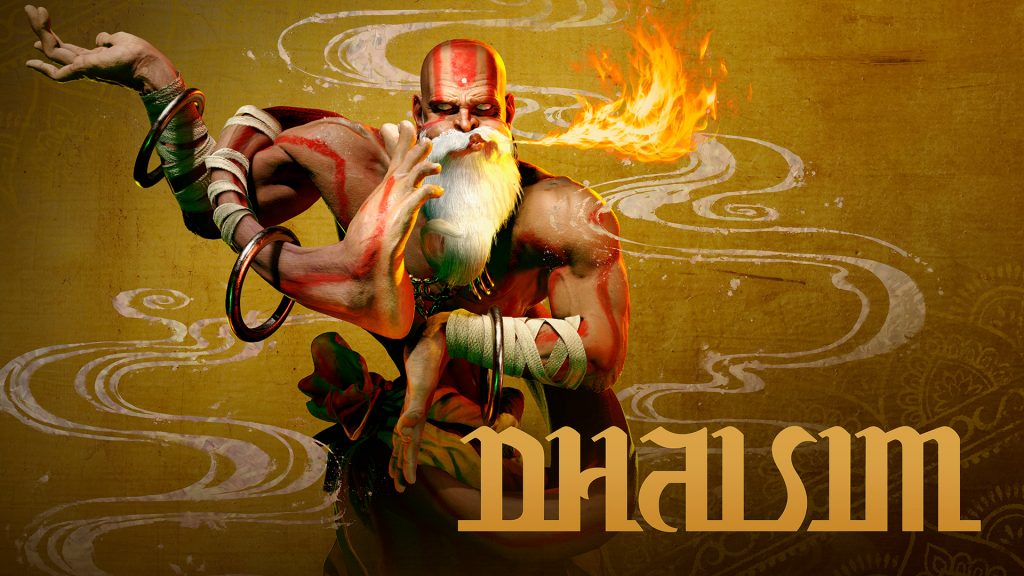 Game Balance
One of the key aspects that determine the success of a fighting game is its balance. Street Fighter 6 has made significant strides in ensuring that no single character dominates the competitive scene. The development team has taken player feedback into account and fine-tuned the character roster to create a more balanced and diverse gameplay experience.
Compared to its predecessor, Street Fighter 5, Street Fighter 6 has implemented changes that address some of the previous game's shortcomings. The V-Shift system in Street Fighter 6, for instance, offers an additional defensive option that can help level the playing field, reducing the reliance on certain characters or playstyles. This addition adds depth to matches and contributes to a more strategic and dynamic meta.
Moreover, Street Fighter 6 has introduced more comprehensive tutorials and training modes, catering to both newcomers and seasoned players. The expanded tutorial system offers in-depth explanations of mechanics, combos, and strategies, ensuring that players have the resources to improve their skills and fully explore the game's mechanics.
Conclusion:
Street Fighter 6 is a testament to the longevity and evolution of the legendary fighting game franchise. With its revamped gameplay mechanics, stunning visuals, and diverse roster of characters, the game offers an immersive and exhilarating experience. The V-Shift system adds depth and strategy to matches, while the stunning graphics enhance the overall immersion.
Choosing a favorite character is a matter of personal preference, but Ryu, Chun-Li, and Rashid have all captured my attention with their unique fighting styles and competitive advantages. Whether it's Ryu's balanced playstyle, Chun-Li's lightning-fast kicks, or Rashid's unorthodox wind-based attacks, each character brings a distinct flavor to the game.
Street Fighter 6 builds upon the successes of its predecessor and addresses its shortcomings, offering a more balanced and engaging experience. With its improved tutorials and training modes, the game caters to players of all skill levels, ensuring that anyone can jump in and enjoy the thrilling world of Street Fighter.
Get the game from us NOW! Click the button below 😉
Let us know what you think of it! Btw we do offer the best prices on the market and fastest delivery of purchased keys and codes 😉 <3