Aaaand it's back! If you haven't had the chance to have a look already, most AAA titles are priced at a VERY VERY reasonable rate! Make sure you grab these before the 9th of July! (around a week remaining.)
So, what's new? Well, for starters, there's a reward point system which is a recurring thing for Steam Sales and you can get customizable wallpapers and profile icons! And this time, they're animated! How cool is that? Apart from that you also get animated emojis that you can use in your Steam chat.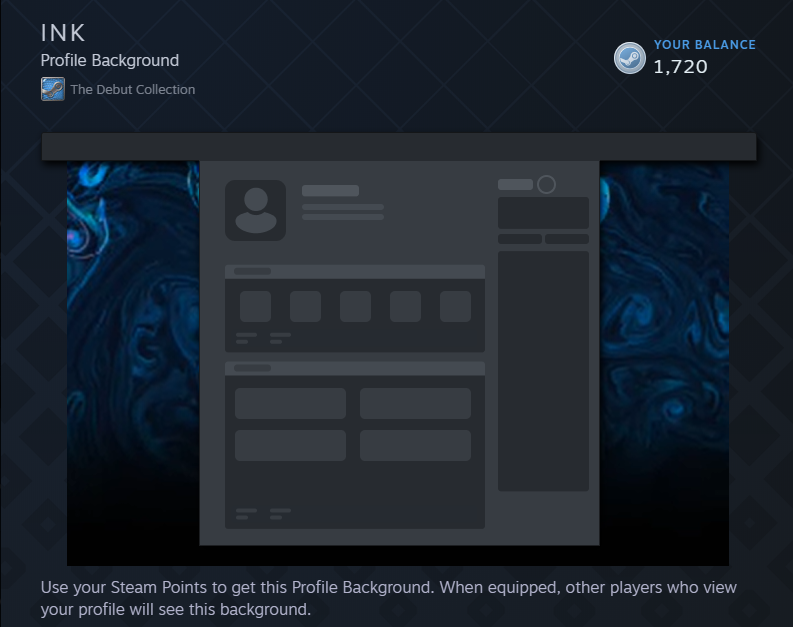 Apart from that, we got some cool mini-events, especially this one – for the pride month that was in June!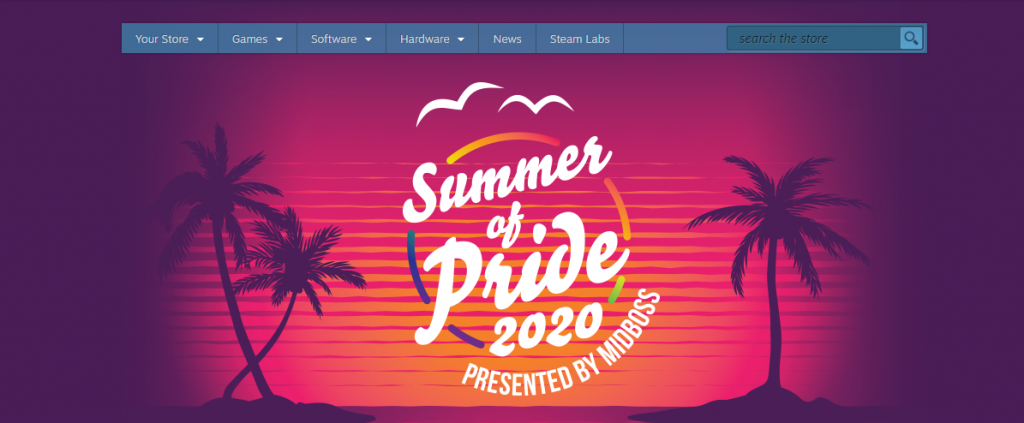 And here's a list of games that you SHOULD get as they're preeeetty decently priced.
Here's an article by Forbes showing the games you should grab during this sale!
And if you're still not satisfied, have a look at Steam's bundles/packs!
Tons of great franchises bundled together at amazing discounts. GO GET IT WHILE THE SALE LASTS!