What should you keep an eye out for?
Are you excited? Then go check it out!
Most games are on HEAVY discounts! From AAA titles to indie games, there's tons of bundles, packs and games to pick from.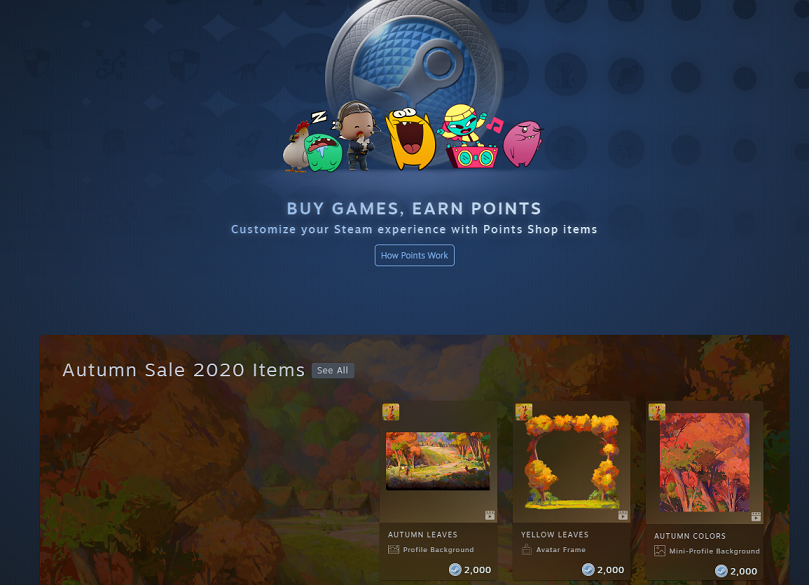 There's also cool new items for customizing your banners, profiles and more…
Here's an in-depth video of the best games on sale, and the ones you should totally buy!
There's also currency conversions, so don't worry!
Meanwhile, go check out our main site for similar (and cheaper 😉 ) deals on softwares and games!
Only here at www.gamers-outlet.net! 😀