If you've been keeping up with your PS Plus subscription lately, it's been crazy good. Sony is dishing out some awesome titles to keep forever (as long as you're a member of PS Plus) with their subscription and gamers are absolutely lovin' it.
This time, the free games for May 2022 are gonna MAKE you wanna buy the subscription. Don't trust us? Well then, here's the first free game that has been announced to drop next week!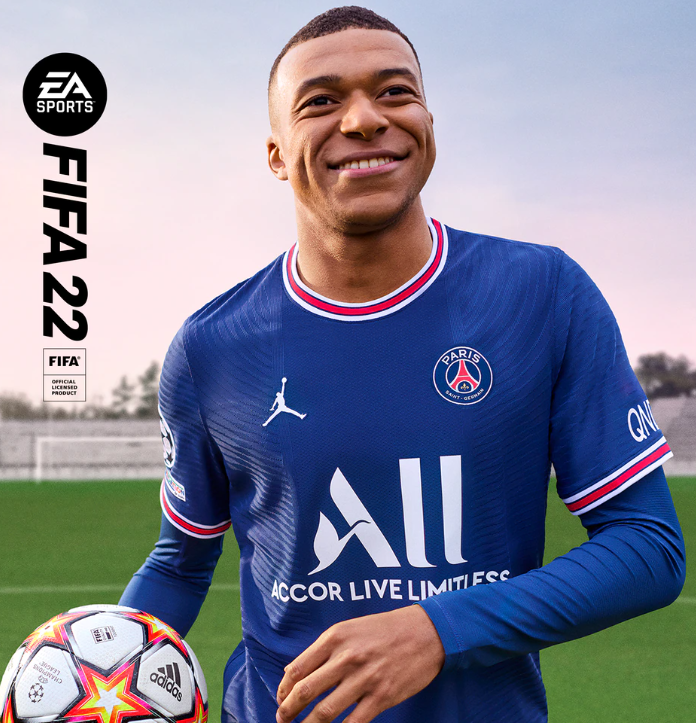 YES! That's right… FIFA 22! It's hard to believe Sony would do such a thing but lately, almost all their titles on PS Plus have been a hit. Compared to the last couple of years, at least. It will be up for grabs on PS4 and on PS5. And that's not all. There's also another great title dropping this month and it's… TRIBES OF MIDGARD!!!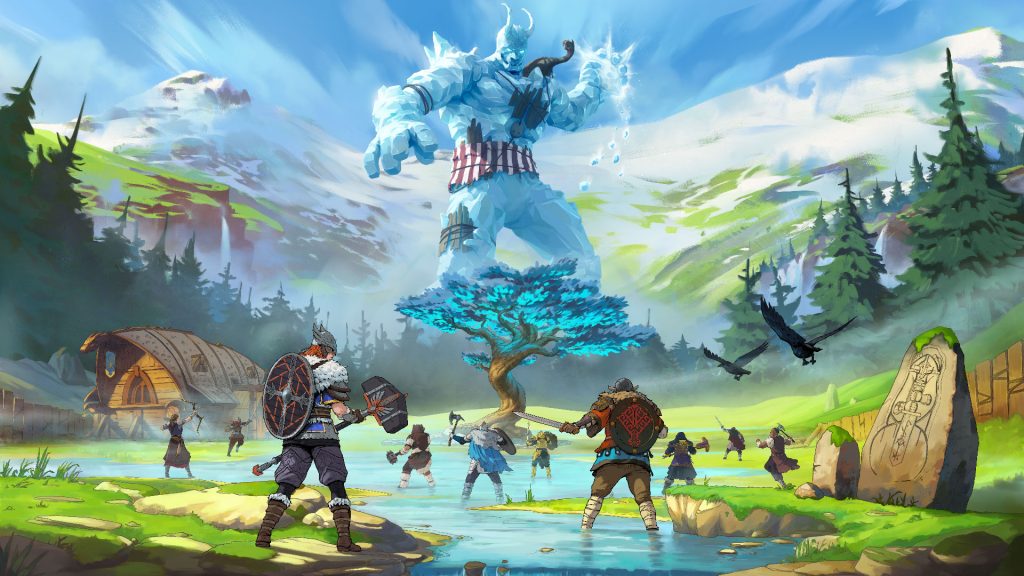 A great action-adventure RPG, this game is one you shouldn't miss out on. It's based on Nordic mythology so all you geeks are gonna have a lot of fun with this game! Available both for PS4 and PS5. And we're not done yet: Here's the final game!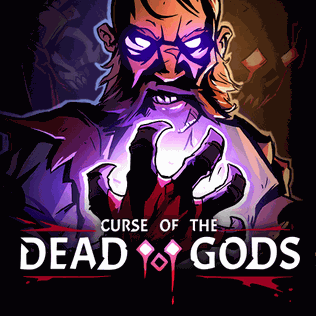 Curse of the Dead Gods is the final entry and is a roguelike dungeon crawler with great aesthetics to be claimed for PS4 users. Highly recommend it, and is so much fun to play with friends! It was only launched last year so it's pretty darn new.
Well that's it for this time folks, make sure you grab these on time!
And if you want to also wanna receive free games and cool offers from us, make sure you add our email to your mailing list 😉 And keep checking our main site for cool updates!
Have a lovely week, gamers!