As of now, the only things we've heard or seen about CDPR's Cyberpunk are the incompleteness of the game, the buggy structure and their ultimate downfall. Their stocks have dipped, credibility and trustworthiness have taken a hit and, well Sony even took it off the store at one point. That's how bad it was.
Well, now, things are different. How, one may ask? We'll tell you. Have you heard of a little thing called Cyberpunk: Edgerunners on Netflix? It's a brand new animated series out in the universe of Cyberpunk 2077.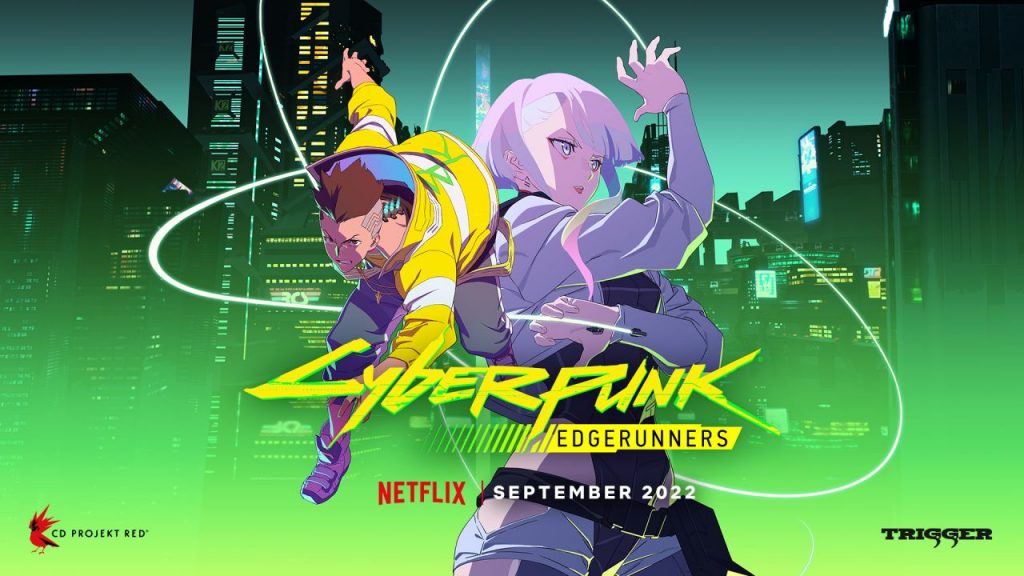 It was just out this month and has already captivated everyone with its brilliant story, characters, animation and the overall vibe. With a perfect score of 100% on Rotten Tomatoes as of writing this article, and a whopping 8.6 on IMDb, this is a treat.
Watch the trailer below:
Now if that doesn't peak your interest, idk what to tell ya.
How has that impacted Cyberpunk 2077 the game? See for yourself. CB2077 is now the third best selling game on Steam in the last week. A proper resurgence. More than a million players per day playing the game in the last week or two.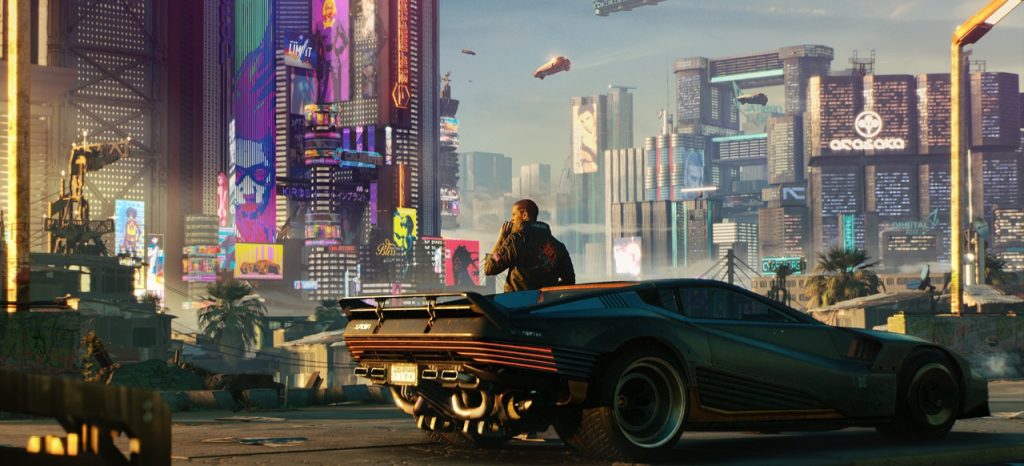 A lot of old players (recurring) and new players are making this number go higher each day. Do you think the hype will live up or die down in a week? The show is doing insanely well. If it is renewed, CDPR might even consider adding mods and DLCs to the game.
For now – CDPR is doing well, and it's good to hear that they're in the spotlight again, but for all the right reasons. Hope they continue this streak.