Big hype for all Mortal Kombat fans – MK11 just sold over 8 million copies and Ed Boon hinted at something…. coming tomorrow!
According to latest leaks, it is rumored that we will be getting the classic movie voice pack and the voices of Shao Kahn, Kitana, Liu Kang, etc. added to the game.
Apart from a small 8 second teaser, we do not have a lot of updates/data to confirm anything!
The teaser can be found here :
https://www.youtube.com/watch?v=4bi1Tq3MoUc
As for other leaks, there might be another rumor – of Sylvester Stallone's John Rambo joining the roster, only to pit him against Arnold's Terminator!
Here's a few more "unconfirmed" or "fan listed" characters that might make it into the new roster.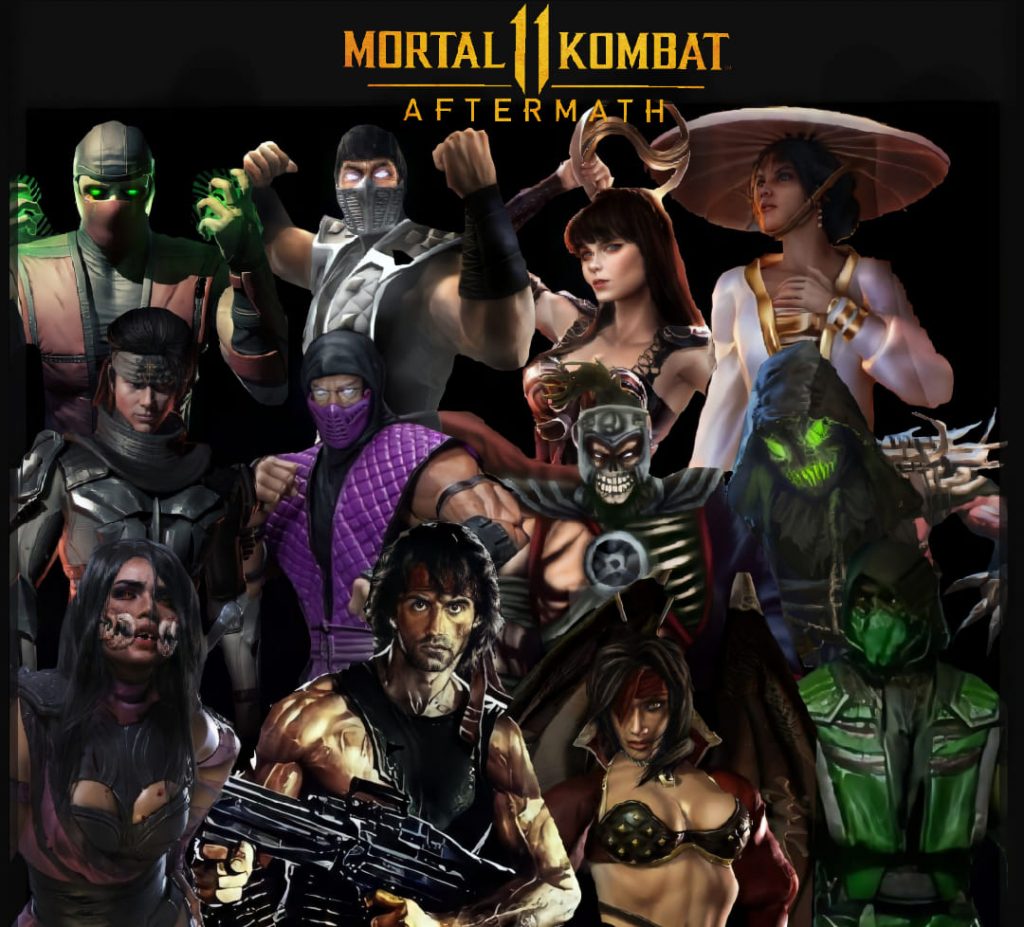 We'll only find out tomorrow. Let's see! How pumped are ya? Let us know in the comments below!
Thanks for reading through! For more updates, bookmark us!
And if you've not checked out our main website, then you totally SHOULD! The best discounts on all your favorite games and softwares, all in one place!
For example, MORTAL KOMBAT 11!