Let's rewind and go back to the late 90s and early 2000s when the internet was primarily dominated by cute cat videos and clips. That was a good time! Wholesome, funny, and sometimes super addictive… everything you'd expect from cats.
And now the cats are back! More like ONE cat. "Stray", the game about a cat who loses its way and ends up in a society devoid of humans is taking the internet by storm. Developed by BlueTwelve Studio and published by Annapurna Interactive, this game is absolutely breathtaking. Imagine this: cute cat in a dystopian, cyberpunk-ish world. Now that is something I would PAY for.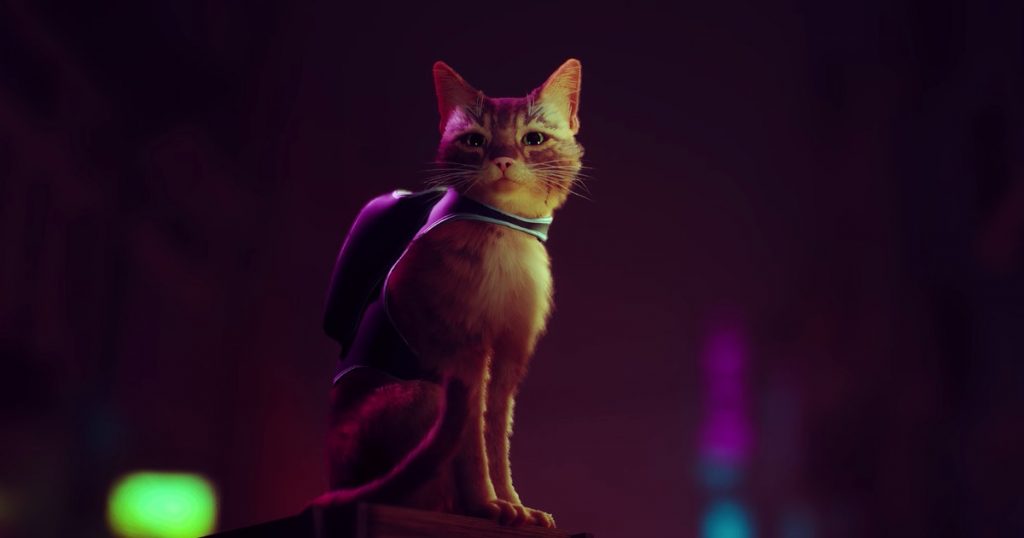 Stray is beautiful. It is a visual treat and your system should have no problem running it too – its very well optimized. Now, this game is not just great for gamers, but has spawned an entirely different breed (or rather, species) of audience. There's no big reveal here… It's literally cats.
Don't believe us? Then check this compilation out! It shows different pet cats reacting to the videogame. It is everything you would hope for and more.
If you want to check out some actual gameplay, watch the video next!
For more cool stuff, don't forget to check out our main site for TONS of cool discounts and offers! GO NOW!