Wait… It's March already? Crazy how time flies, some of us are still in 2022. Back to March'23, we know that this year is full of promising games across all platforms. Even in the last couple of months, we have seen anticipated releases such as Hogwarts Legacy and Destiny 2: Lightfall expansion.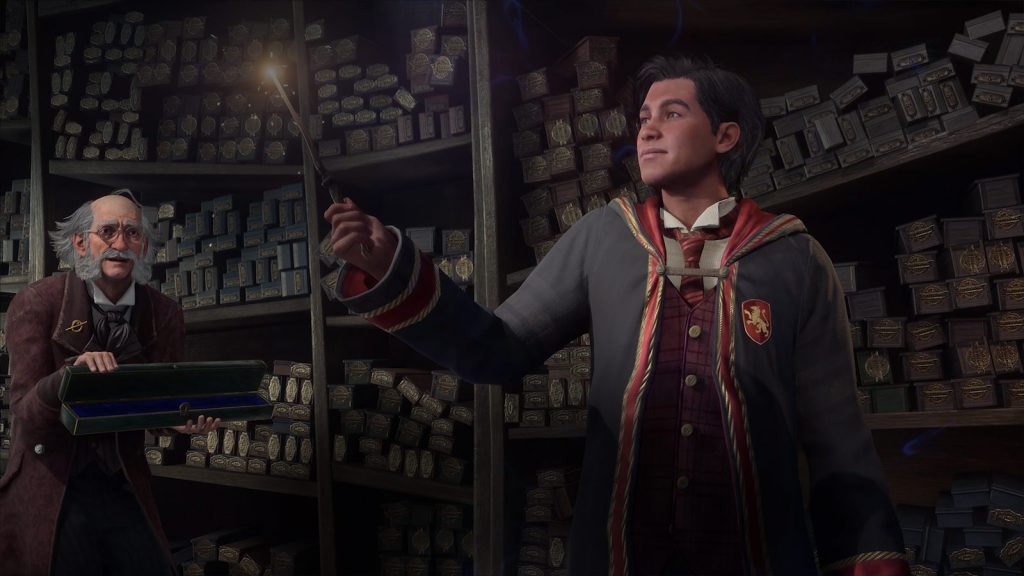 Here's our top 3 pick for the month of March!
1. Wo Long: Fallen Dynasty
Available across PS4, PS5, Xbox Series X/S, One, and Windows, Team Ninja delivers an action-packed RPG with hack-and-slash elements. Looks great, feels great. Although there have been mixed opinions on this, mostly because of the terrible optimization of the game for PC users. The port seems to be generating mostly negative reviews, but the game itself is… amazing.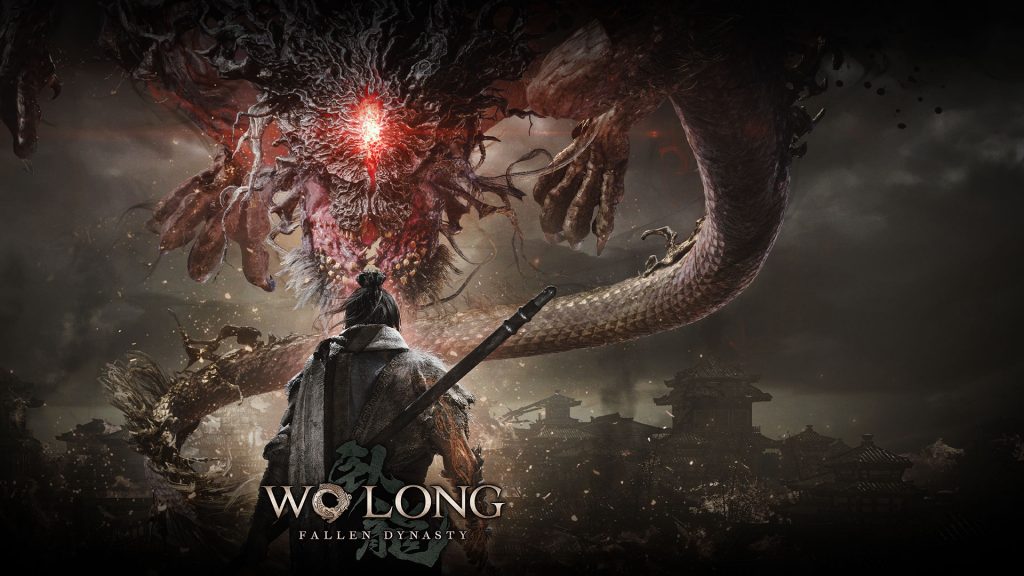 Game comes out March 03 (technically today) so go have fun! Check it out HERE!
2. Dead Cells: Return to Castlevania
Absolutely crazy news – the DLC to an amazing game Dead Cells comes out March 06. If you haven't played it before, you're missing out. Here's the trailer to the DLC and you should most definitely get it.
Get the original Dead Cells HERE!
3. Resident Evil 4 (RE4) Remake
Dropping at the end of this month (March 24), this is a much awaited game in the RE Franchise. One of the best games in the series now gets a full makeover. What's not to be excited about?!
Check out the gameplay here below and see for yourself!
It looks beyond incredible. Make sure you preorder it HERE for an amazing price! (And quickest delivery hehe…)
That's all for this time! Stay tuned for more 😉