Mortal Kombat 1 has arrived, and it's not just a game; it's a love letter to fans of the franchise. NetherRealm Studios has taken a step back in time, bringing old-school characters from MK4 into the spotlight while introducing exciting new features that elevate the Mortal Kombat experience to new heights.
Fatalities and Fighting: A Glimpse of Glory
Let's dive right into the action with a look at fatalities and the core fighting gameplay. Mortal Kombat has always been known for its jaw-dropping, spine-ripping fatalities, and this installment is no exception. The fatalities in Mortal Kombat 1 are a true spectacle. They're brutal, they're gruesome, and they're everything you've come to love about the franchise.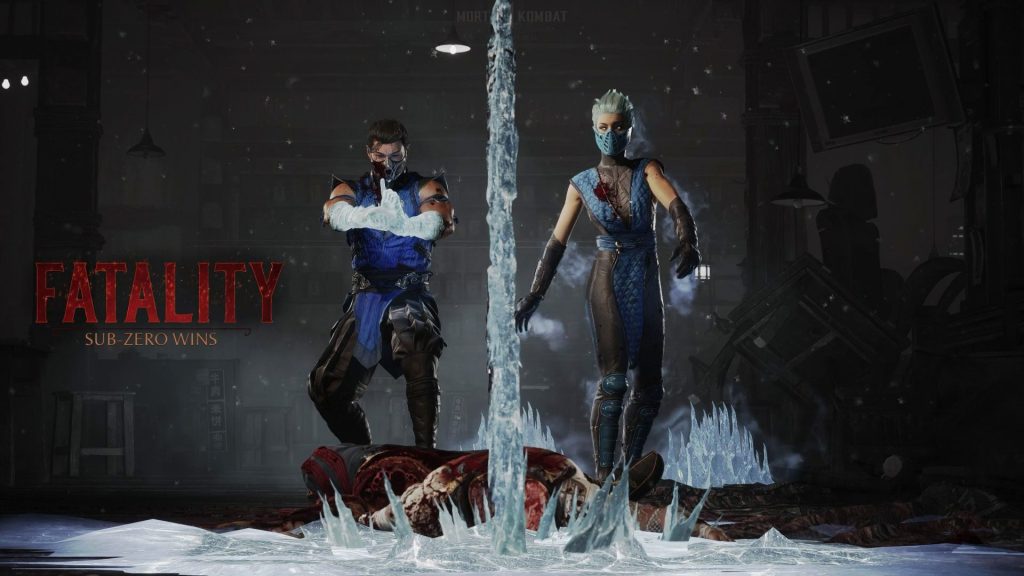 But it's not just about the finishers; it's about the journey. The fighting mechanics in Mortal Kombat 1 are smoother and more addictive than ever. Whether you're executing precise combos or engaging in intense one-on-one battles, the gameplay feels incredibly satisfying.
A Reunion of Legends
What truly sets Mortal Kombat 1 apart is the inclusion of classic characters from MK4. It's a nostalgic trip down memory lane, a chance to revisit some of your favorite fighters from the past. These characters have been reimagined with incredible attention to detail, making them feel fresh and exciting in this new iteration.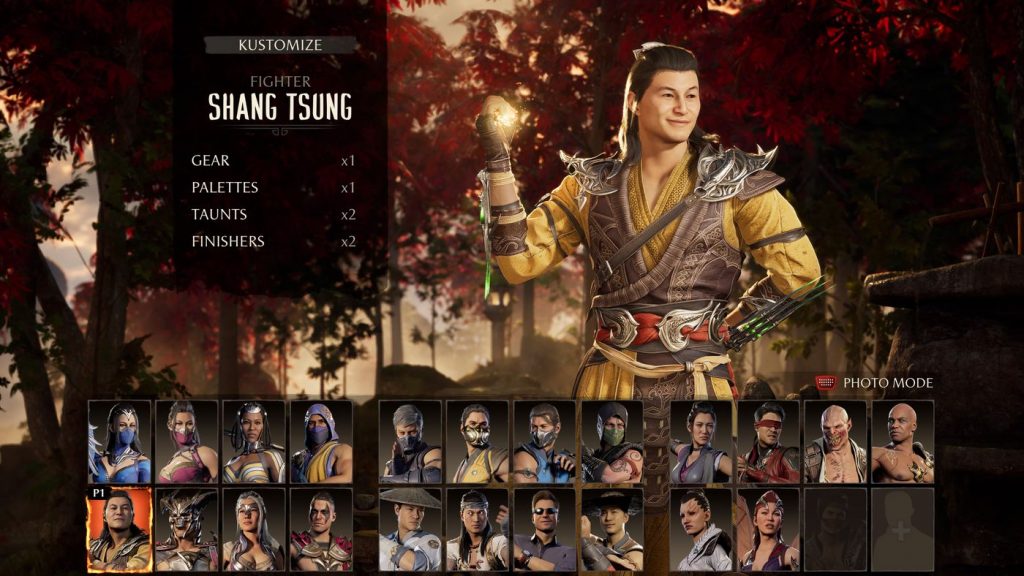 Kameo Fighters: The New Blood
Mortal Kombat 1 doesn't just rely on nostalgia; it also introduces Kameo fighters, injecting a breath of fresh air into the roster. These new characters bring innovative fighting styles and moves to the game, adding depth and diversity to your combat options.
Graphics and Camera Work: A Visual Feast
NetherRealm Studios has outdone themselves in the graphics department. The character models, environments, and special effects are nothing short of stunning. The camera work adds to the cinematic flair of the game, immersing you in the brutal battles and making every victory feel epic. Check the video out below to see all of the fatalities in full glory!
Conclusion: Where to Find Mortal Kombat 1
As you dive into the world of Mortal Kombat 1, you're not just experiencing a game; you're stepping into a realm of nostalgia, innovation, and jaw-dropping fatalities. It's a tribute to the classics and a nod to the future of the franchise.
If you're itching to test your might and embrace the thrill of Mortal Kombat, you can find Mortal Kombat 1 at Gamers-Outlet.net. Get ready for a gaming experience that will keep you hooked for hours on end. Welcome to the world of Mortal Kombat 1, where legends clash and fatalities reign supreme!