DMC 5 is still relevant yes, and it has already sold 2.1 million copies after its release in March this year.
Here are 5 reasons you should get the game.
1. Overall is one of the best hack and slash games out there
Stunning graphics, breathtaking visuals, intricate combat, superb voice acting and phenomenal original soundtrack. The gameplay is impressive, the environment is decent and the level of detail put into things that you won't even notice – is crazy.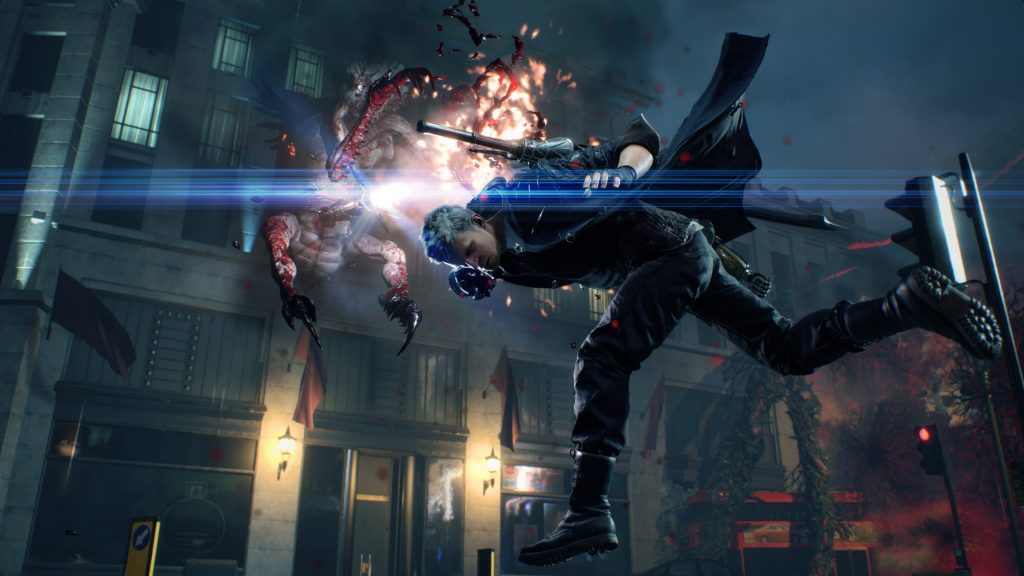 2. You can replace cutscenes with live action pre-recorded videos
Buying the Deluxe Edition gives you access to "pre-viz", something that allows you to switch the in-game cutscenes with the live action ones recorded to be put in the game (similar to Mortal Kombat where they used mocap) and is truly an awesome addition to an already awesome game.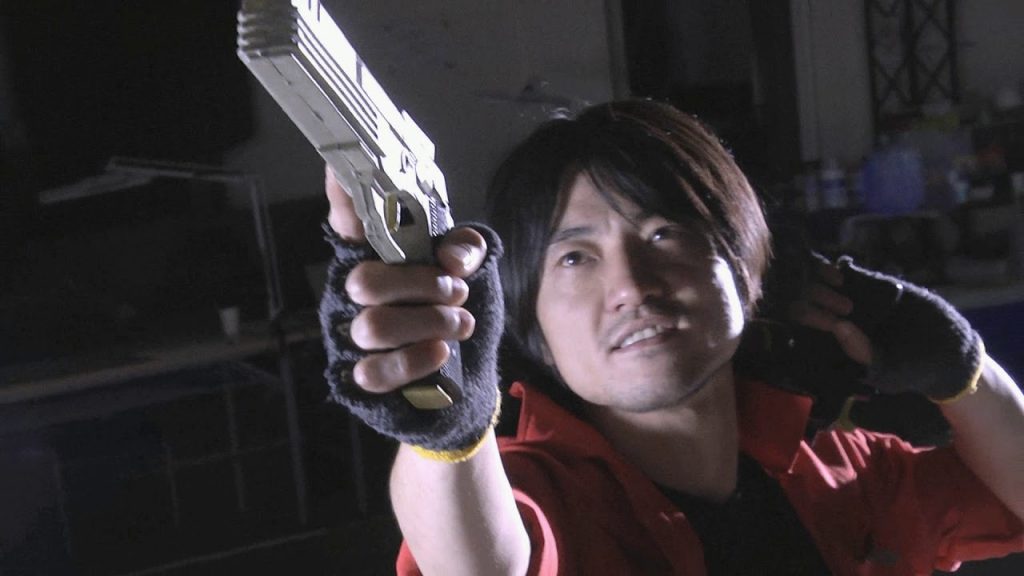 3. Hard to learn, hard to master
Not only is the complicated combat hard to learn, but you need lots and lots of practice to master it as well. It takes divine skill and agility to perform a variety of long ending combos and to stay alive against the bosses. The level of work and detail put into the combat animation is truly a nonetheless.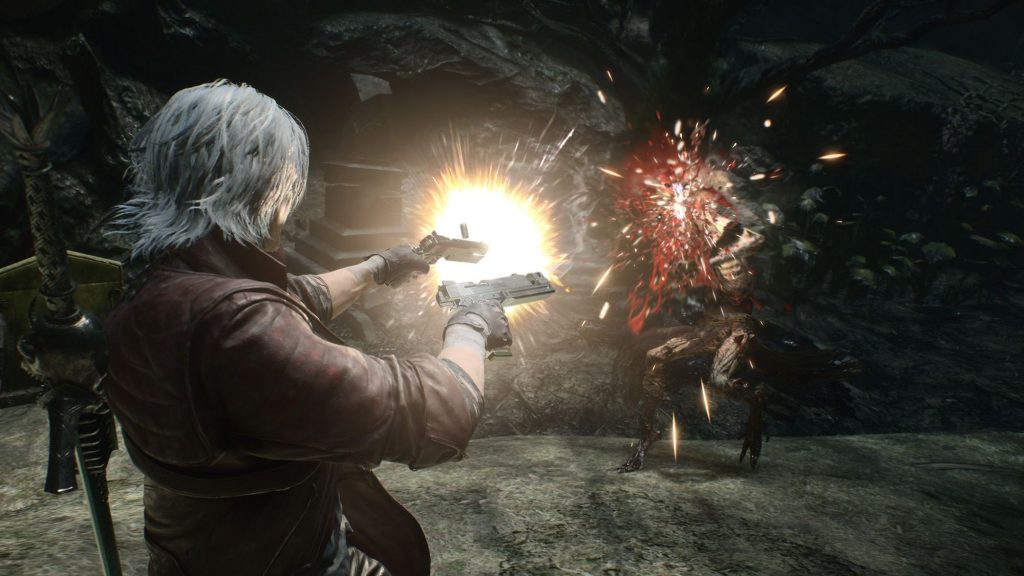 4. Multiple combat styles
Each character has a unique and fun combat style in Devil May Cry 5. You can play as 3 characters, and every character has their own charm. In short, you never get bored and the addictive combat keeps you on your toes!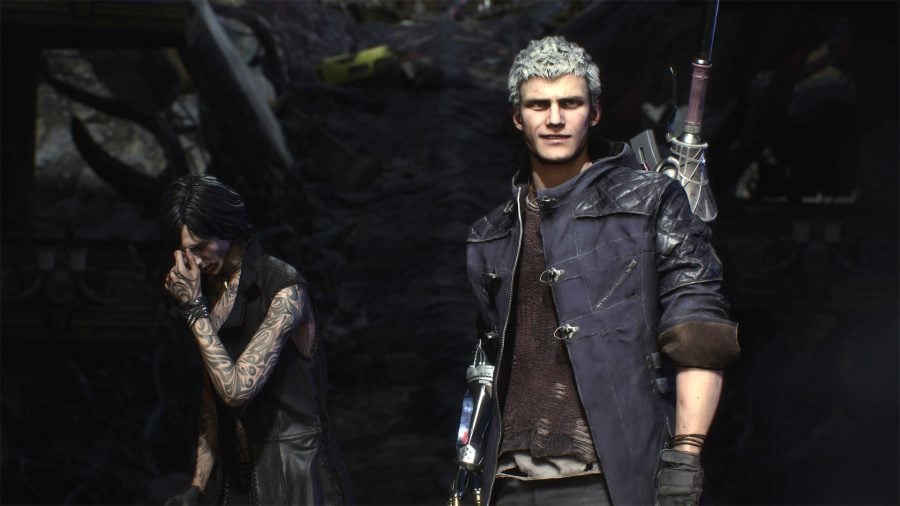 5. The bosses are fucking hard
Not very surprising in a DMC game, but yes, the stage bosses and also the final boss, are super difficult to beat and is no piece of cake. You will die multiple times. You will rage. You will bang your keyboard or your controller. You will also take a nice, long, deep breath, and resume fighting.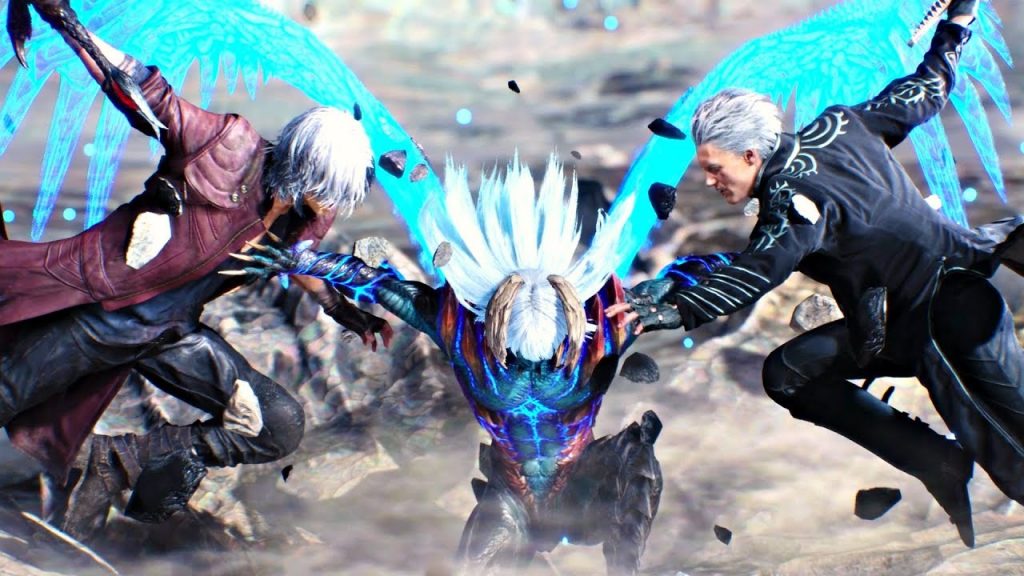 With new DLC incoming and the availability of secret missions, not only will this get you back in the game if you've already finished it, but also is a nice extension to keep you hooked.
Well then, what are you waiting for? Get DMC 5 by clicking on this button below for an unbelievable price and GET THOSE COMBOS!
As usual, thanks for tuning in, and bookmark our website if you like our content!