ONE OF US! ONE OF US! ONE OF US!
If you think you're having a crappy day, here's Henry Cavill, building his own gaming PC from scratch! And he documented everything in a video for us to watch!
His PC is honestly a goddamn speed demon as you can see here, and it took him all night to set it up.
He even reads the PC manual! The guy is a legend.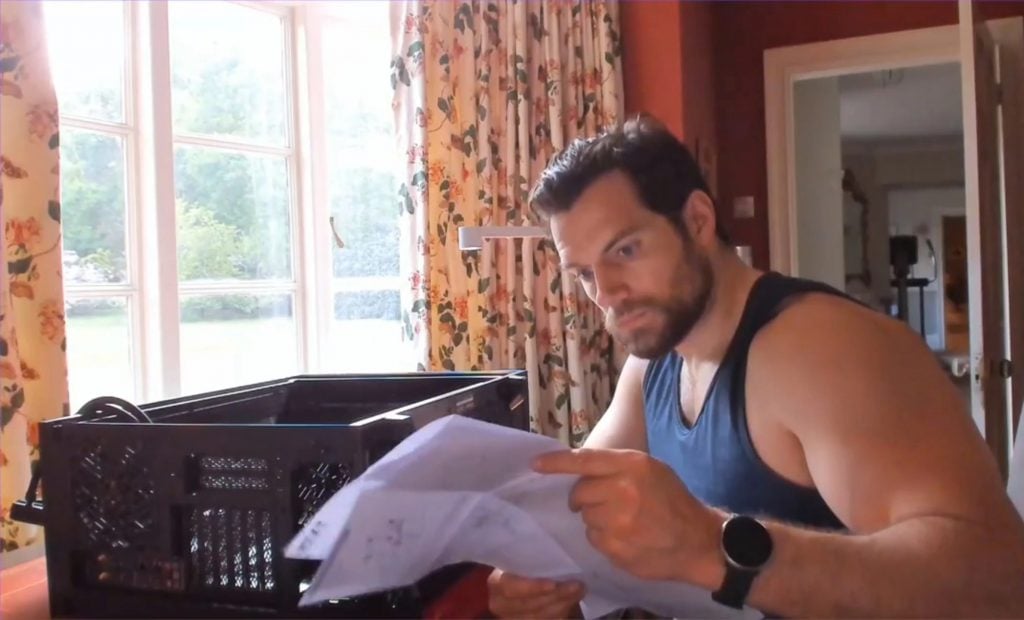 Moreover, when he was interviewed during his promotions of the Witcher, he was asked "Playstation or Xbox" and he just shrugged and said "PC."
A man of culture, eh? Well, we can only hope for more, maybe a new Twitch channel for Henry?
Have a nice weekend y'all!