That's a lot to digest today – but let's jump right into it.
Let's start with the first big announcement – The new Mortal Kombat Reboot film has found it's Sub-Zero!!!
It's gonna be Joe Taslim, Indonesian actor and martial artist – a perfect fit for the role!
James Wan is a man who doesn't make bad decisions. If "The Raid" actor was chosen, then it must be for a reason. Well, we can't wait to see what happens. As of now, the plot of the film is unclear and kept under wraps. We hope to see more updates in the future and a kickass cast to join the film too!
And, now, for our second news –
NIGHTWOLF!!!!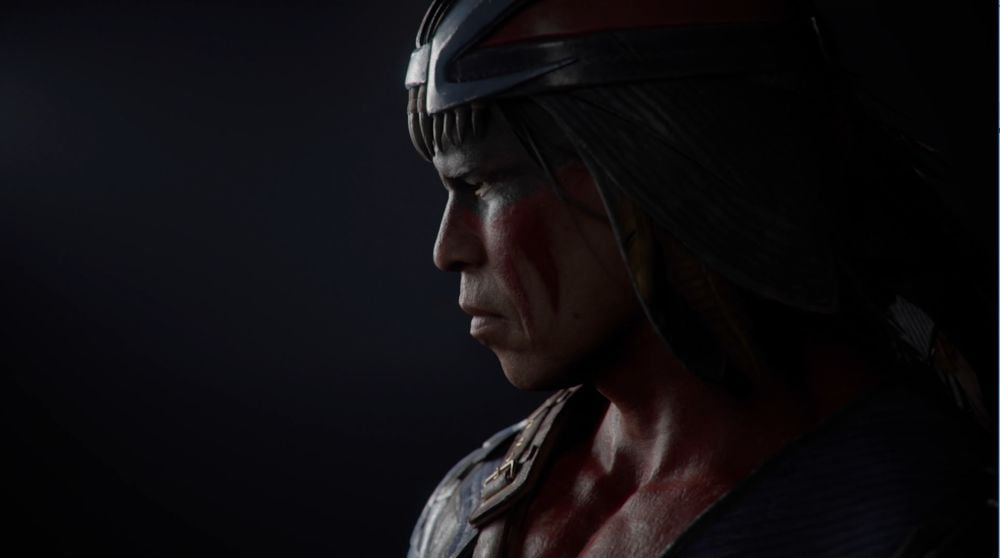 Finally, thanks to our Elder God Ed Boon, he was teased on his Twitter less than 6 hours ago. Who's hyped?! He is one of the most badass MK warriors in the game and is truly an OG character.
Not only does he bring diversity to the game, but he does have a varied attack and combo list, making Nightwolf a super fun character to play as/with.
On a different note, get Mortal Kombat 11 here for an awesome discount by clicking the button below –
Buckle up, because the next few weeks are gonna be as exciting as this one – tons of updates to come!
Stay tuned for more, and bookmark our site for more news!